There are two ways to eat black garlic.
One is just peal and eat.
The other is use for cooking.
For eating on daily basis it's much easier to just peal and eat.
Therefore in this article we explain several point how to eat black garlic.
If you are interested in cooking with black garlic, please check here.
Garlic has no side effect
It(Garlic) was fed particularly to the working class involved in heavy labor, as in the building of the pyramids (Moyers 1996).

Source: Richard 2001
We human beings eat garlics from ancient Egyptian era, around 5000 years ago.
But there is still no severe side effect is found.
According to this specialised garlic book, there was group of people who eat garlics more than other area.
They have much less chance to get cancer.
Exceptional case of side effect
Black garlic is purely made of fresh garlic.
Generally speaking it's quite safe product.
Exceptionally some persons cause the allergy like this case.
In case you have any allergic symptom, please stop eating black garlic.
It's quite exceptional case though.
If you don't have any allergy about garlic, you can eat as much as you like.
how much black garlic to eat per day?
There's no limit of eating black garlic.
In my personal experience up to 5-10 pieces a day is totally fine.
Black garlic is made of natural ingredients.
I've not heard about the problem because of eating black garlic too much.
But I recommend you to eat in the morning to burn the calories of black garlic if you eat larger portion.
Black garlic has less risk of diarrhea
You may concern to cause diarrhea if you eat too much black garlic.
In reality black garlic has less chance of stomach problem than eating raw garlic.
Since we ferment garlics with row temperature the most of stimulus components is disappeared.
When is the best timing to eat black garlic?
There is no strict instruction about how to eat black garlic.
You just peal and eat it whenever you want.
But there are three timing personally recommended.
Eat before breakfast
It's important to keep black garlic on daily basis for feeling the benefits.
For before breakfast it's easy to remember.
Eat before exercise
Black garlic has anti-obesity.
If you eat before exercise, you can burn your body fat more.
Eat after dinner
If you are tired or sick, it's recommended to eat a few piece of black garlics.
Black garlic helps your recovery of body and increase immunity.
How to cook with black garlic
Black garlic is great ingredient for cooking.
It adds the profound flavour and make a dish unique.
We share the method and cooking ideas in the article below.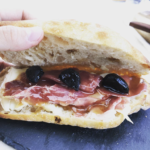 You can use black garlic for cooking. It's popular ingredient among top...
How to store black garlic
Here is tips to preserve black garlic longer.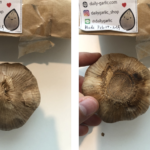 Generally speaking the shelf life of black garlic is long. It's ferment...
Constantly eating is the best
To feel the benefit of black garlic we highly recommend to eat everyday.
Some nutrition of black garlic go out once you stop eating.
After 1-3 month you'll feel some changes of life.
Learn more about black garlic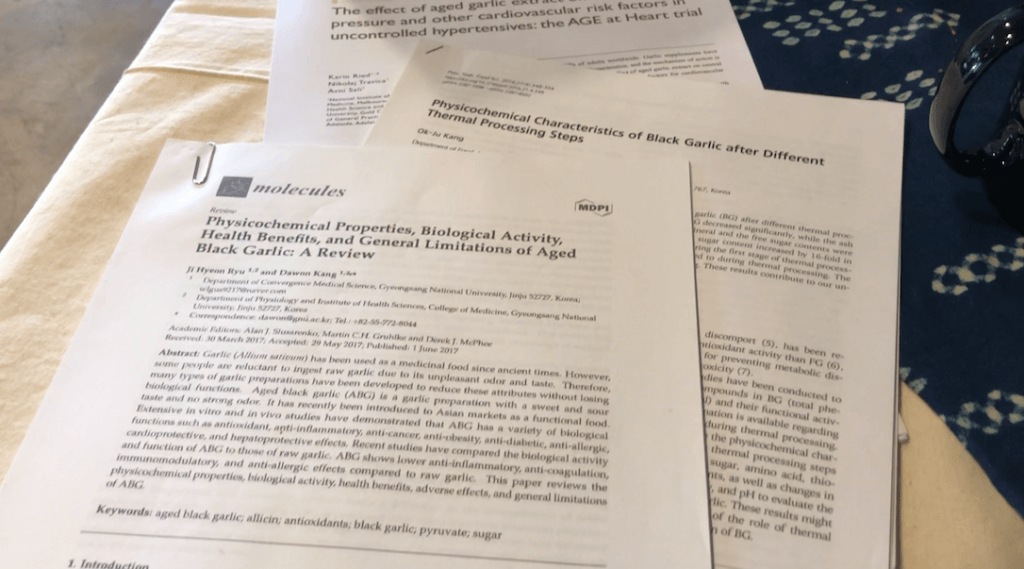 You can learn the basic knowledge and benefits about black garlic.
Find shop nearby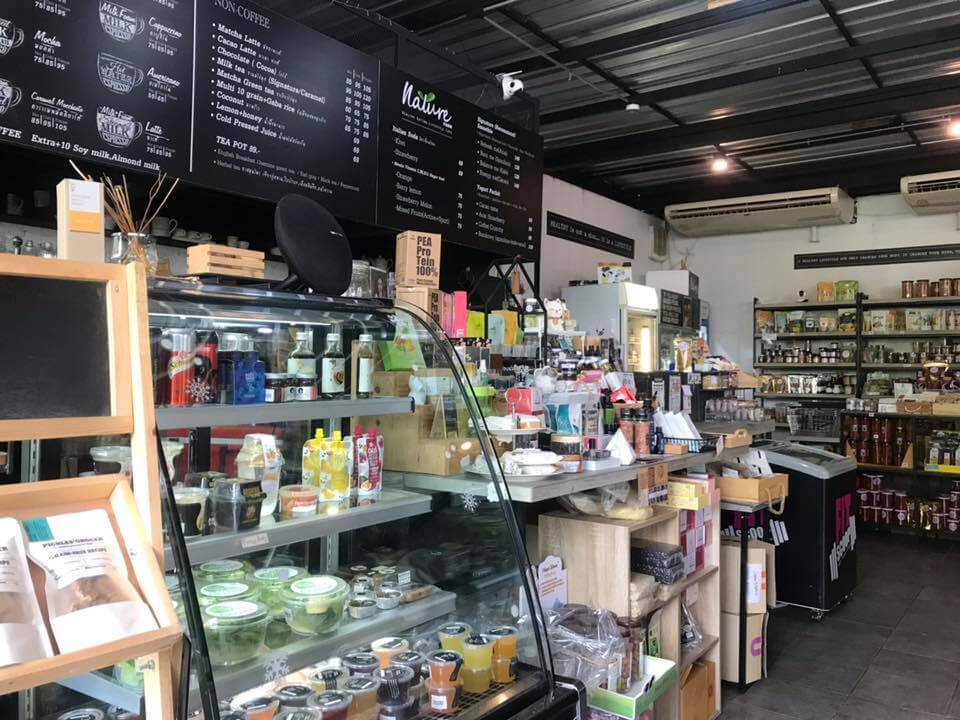 You can get Daily Garlic products at several places in Thailand.
Bangkok / Chiangmai / Phuket / Si Racha / Chonburi
Official online store

https://daily-garlic.com/shop/
You can order Daily Garlic products anywhere anytime.

Try black garlic only 50THB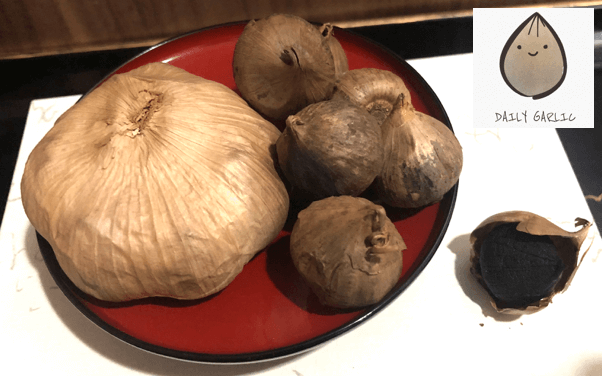 If you want to try black garlic in reasonable price, here's a special offer.
You can order "Daily Garlic 7 Days Trial Set".
It contains 2 types of our best seller black garlics.
Costs only for 50THB shipping fee!
Click "ADD FRIEND" and check how to order on LINE.