You can use black garlic for cooking.
It's popular ingredient among top chefs.
The taste for good match
What's the best match with black garlic?
Black garlic has distinctive taste and flavor.
It's interesting to combine with other ingredients as dishes.
Main tastes of black garlic are sweet and sour with unique flavor.
I recommend to combine with any
-fat
-oil
-meat
Meat and oil reduce the bad smell of black garlic.
And you feel sweet and a little sourness stronger.
Salt and sourness also make the black garlic sweeter.
Recipe idea for dishes with black garlic
Learn more about black garlic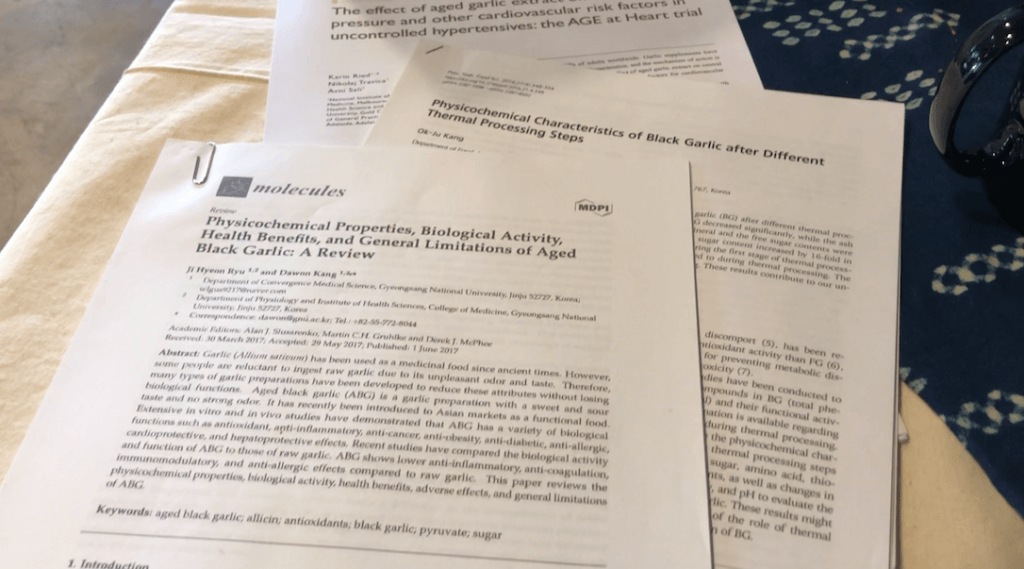 You can learn the basic knowledge and benefits about black garlic.
Find shop nearby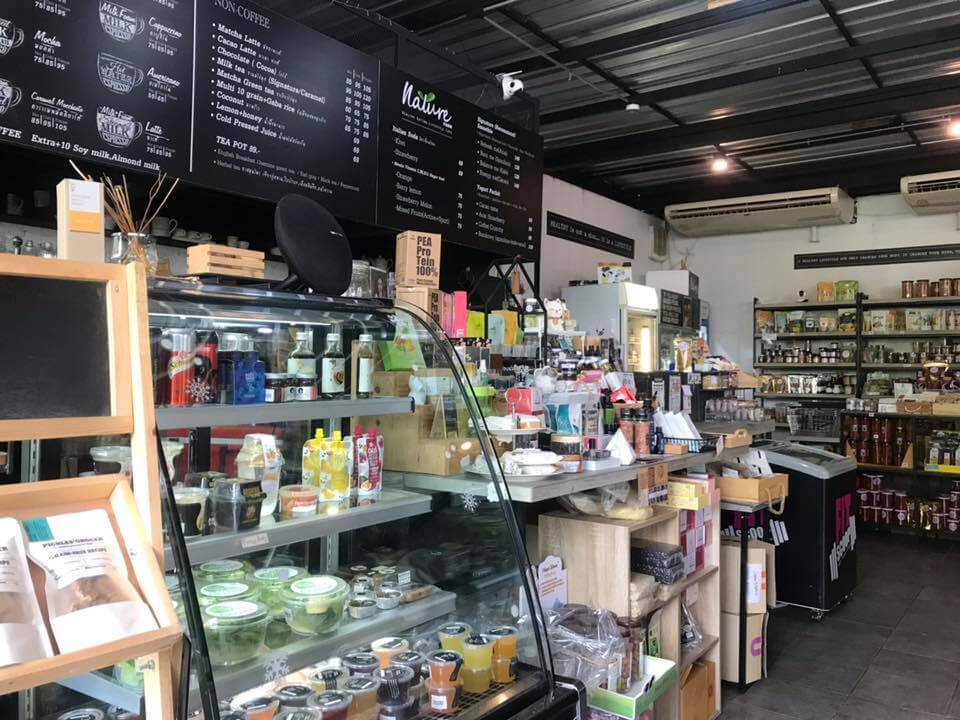 You can get Daily Garlic products at several places in Thailand.
Bangkok / Chiangmai / Phuket / Si Racha / Chonburi
Official online store

https://daily-garlic.com/shop/
You can order Daily Garlic products anywhere anytime.

Try black garlic only 50THB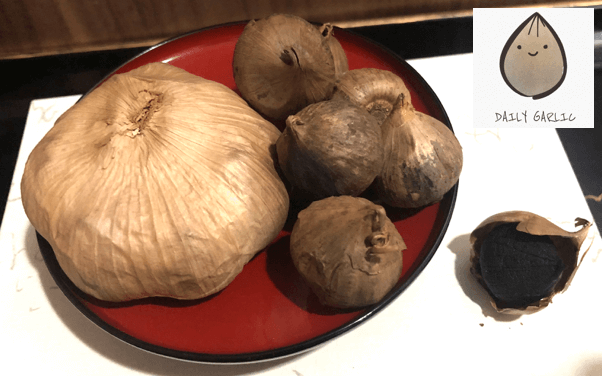 If you want to try black garlic in reasonable price, here's a special offer.
You can order "Daily Garlic 7 Days Trial Set".
It contains 2 types of our best seller black garlics.
Costs only for 50THB shipping fee!
Click "ADD FRIEND" and check how to order on LINE.