You can use black garlic for cooking.
It's popular ingredient among top chefs.
The taste for good match
What's the best match with black garlic?
Black garlic has distinctive taste and flavor.
It's interesting to combine with other ingredients as dishes.
Main tastes of black garlic are sweet and sour with unique flavor.
I recommend to combine with any
-fat
-oil
-meat
Meat and oil reduce the bad smell of black garlic.
And you feel sweet and a little sourness stronger.
Salt and sourness also make the black garlic sweeter.
Recipe idea for dishes with black garlic
Find shop nearby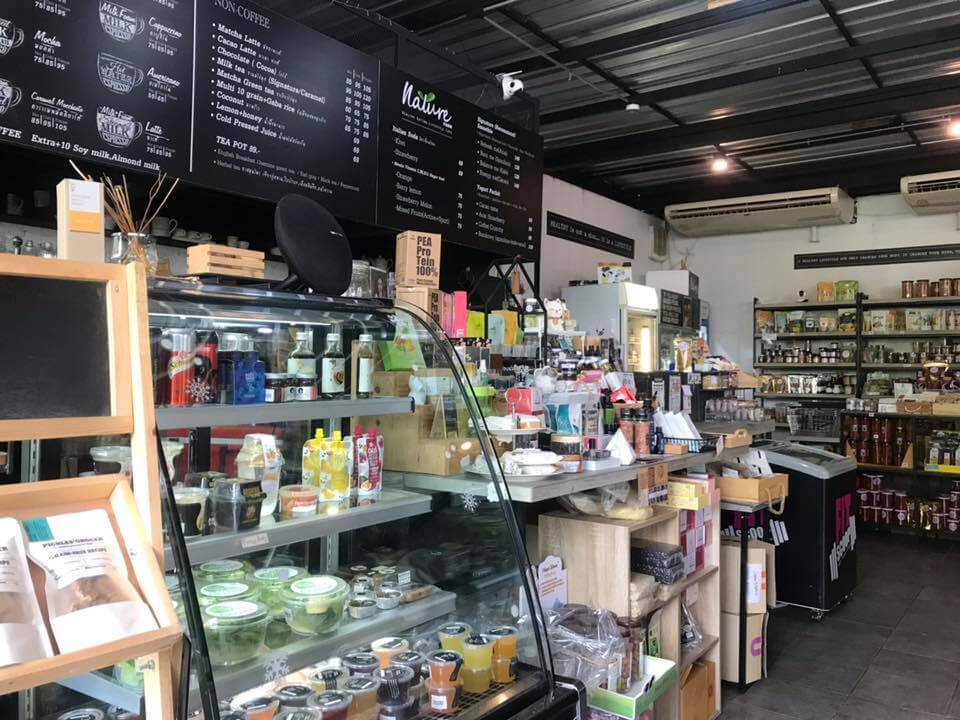 You can get Daily Garlic products at several places in Thailand.
Bangkok / Chiangmai / Si Racha / Pran Buri
Official online store

https://daily-garlic.com/shop/
You can order Daily Garlic products anywhere anytime.

Receive the latest updates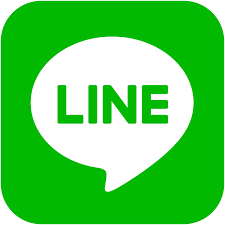 You can receive the exclusive promotion through LINE.