Artisanal black garlic from Japanese homemade recipe
Feel the health and happiness with us.
About Daily Garlic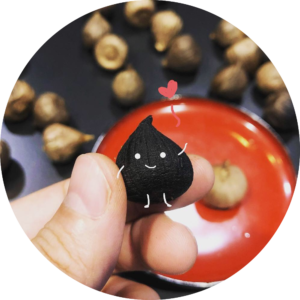 Daily Garlic helps you to achieve healthy lifestyle by providing crafted black garlic.
The procedure is originally from Japanese homemade recipe.
We carefully select the ingredients and control the quality for your best experience.
It's our pleasure you enjoy our products on daily basis as well as healthy food.
Why we started black garlic?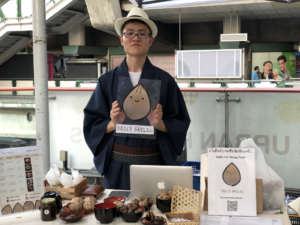 When Yusuke, founder, moved to Thailand he got sick more frequently than usual.
He remembered he kept eating pickle black garlic with soy sauce in Japan.
Garlic must be the solution, he thought.
After researching he got to know about black garlic and started making with recipe on Japanese cooking site.
Keep eating for 3 months, he felt to have less chance to get sick.
To get people know about the greatness of black garlic he started Daily Garlic.
What's black garlic?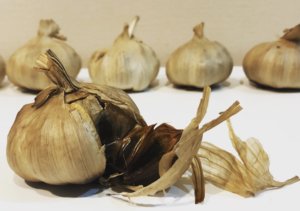 Black garlic is fermented garlic.
Keep warming with low temperature.
Then the colour turns to be black and the taste become sweet like dried fruits.
These benefits are scientifically supported,
Our uniqueness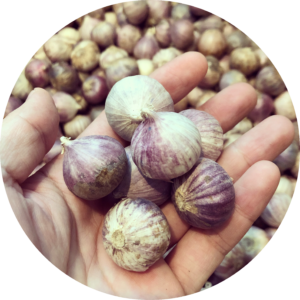 Authentic recipe
Daily Garlic product is made of our original procedure.
From the selection to the fermentation we carefully control the quality.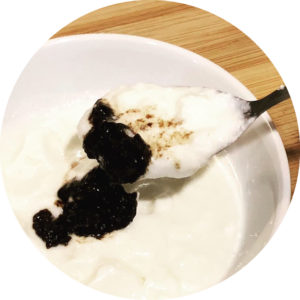 All natural materials
We believe natural materials have well balance of nutritions.
No artificial colour, sweetener, preservative, MSG added.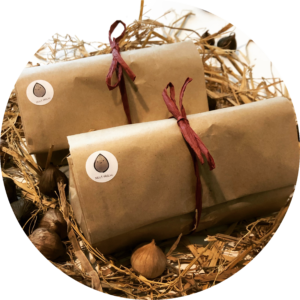 Easy to continue
Daily Garlic products are designed so that you can continue healthy habit easily.
The best harmony of the sweet and sourness makes you want to keep eating.
Product lists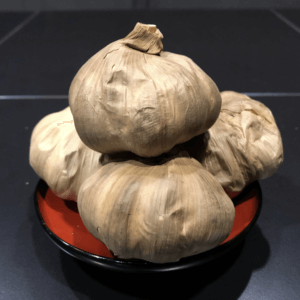 300THB
The best harmony of sweet and sourness.

400THB
Sweet flavour from Thailand.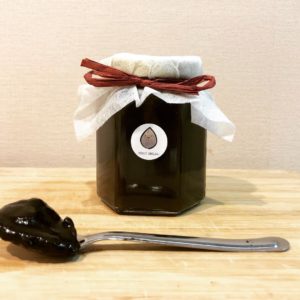 300THB
Special blend from the nature.

Review from customers
Find shop nearby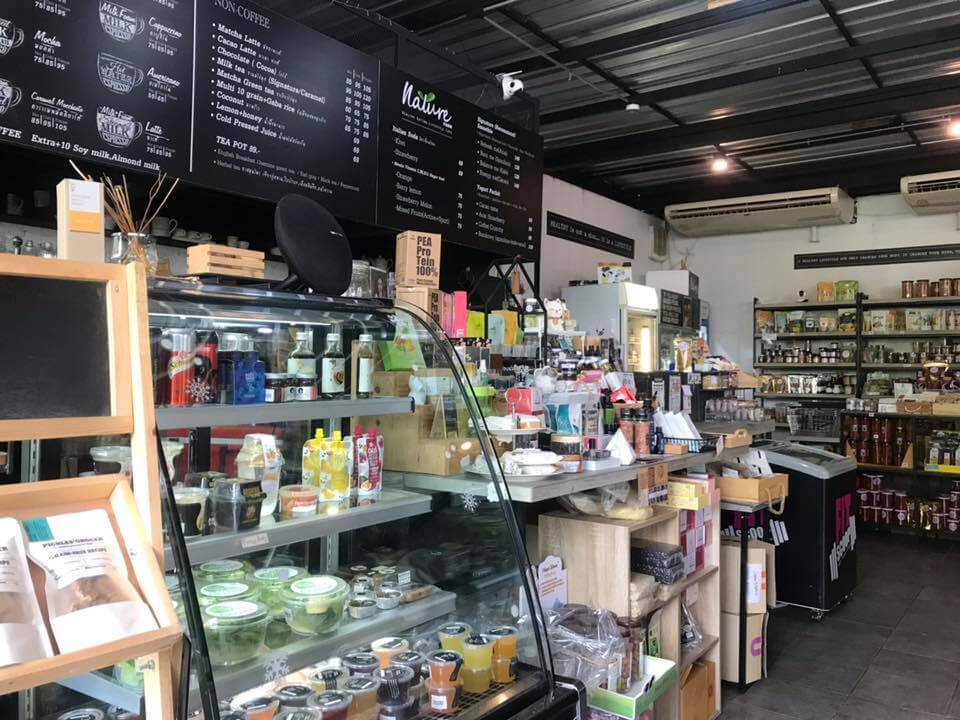 You can get Daily Garlic products at several places in Thailand.
Bangkok / Chiangmai / Si Racha / Pran Buri
Official online store

https://daily-garlic.com/shop/
You can order Daily Garlic products anywhere anytime.

Receive the latest updates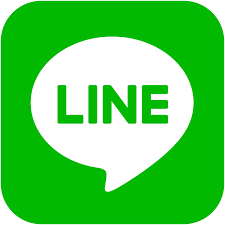 You can receive the exclusive promotion through LINE.