Start healthy custom with just one Black Garlic a day
"Daily Garlic" is specialized shop for black garlic in Bangkok, Thailand.
We deliver black garlic which is easy to eat and contain high nutrition.
It's our pleasure to support your healthy life style on daily basis.
Why we started black garlic?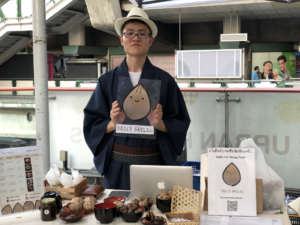 Our passion to start black garlic shop is from personal experience of the founder (me).
When I move to Thailand, I started to get sick more often.
Maybe it's because of the change of environment and food.
When I was in my home country, Japan, I get sick a few times a year.
But in Thailand I got sick once a month.
I feel stress to waste a lot of time lying on bed and try to find the solution like eating healthy food, going gym etc.
While researching I got to know about black garlic and started making with recipe on Japanese cooking site.
After eating one piece of black garlic I feel more energetic and didn't get sick for more than 3 months.
I believe black garlic helps many people's health and happiness.
Benefit of eating black garlic
Easy to eat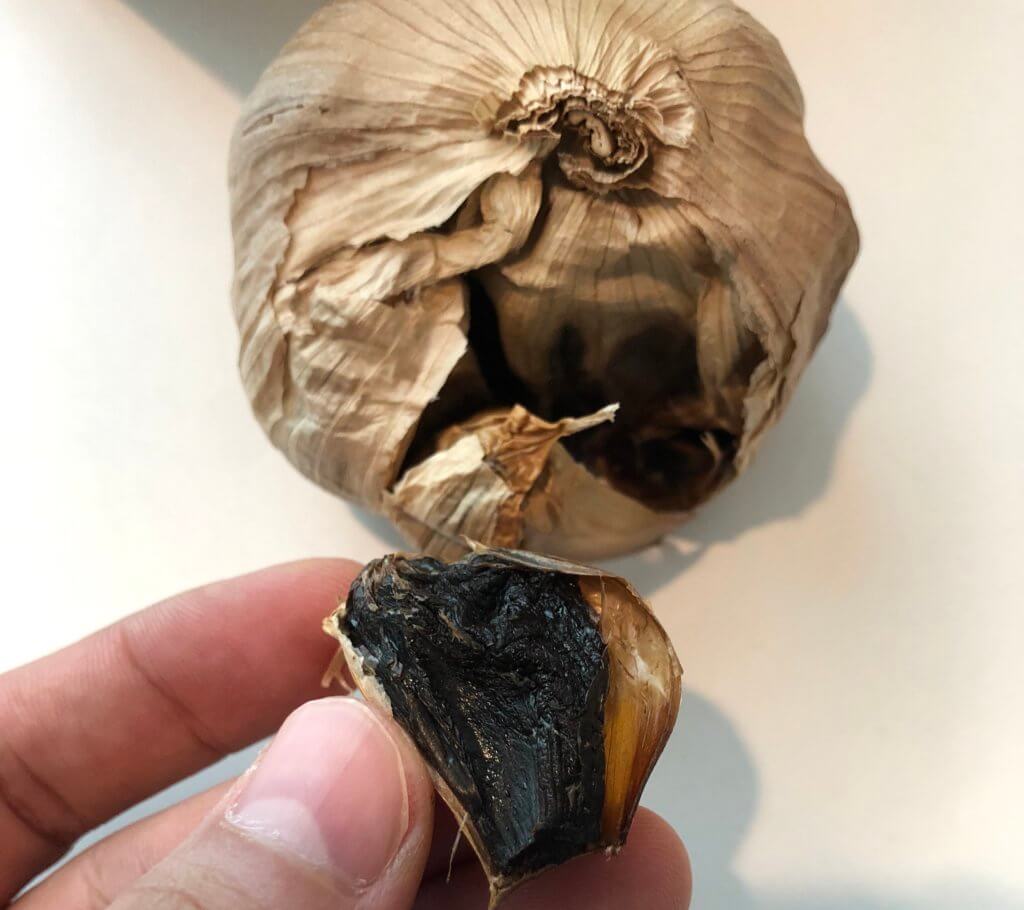 Do you think black garlic is smelly?
No at all.
Black garlic is totally different taste and flavor from fresh garlic.
It's like a sweet and sour dried fruit.
Once you tried the unique taste, you would be addictive.
You just eat one piece a day to feel the benefits.
Therefore easy to continue than intensive exercise like 1 km jogging.
Safe to your body
Black garlic is made of pure garlic.
Natural food is easy to digest and good for your health.
You may also feel safer than supplement which is not sure of the ingredients.
Full of health benefits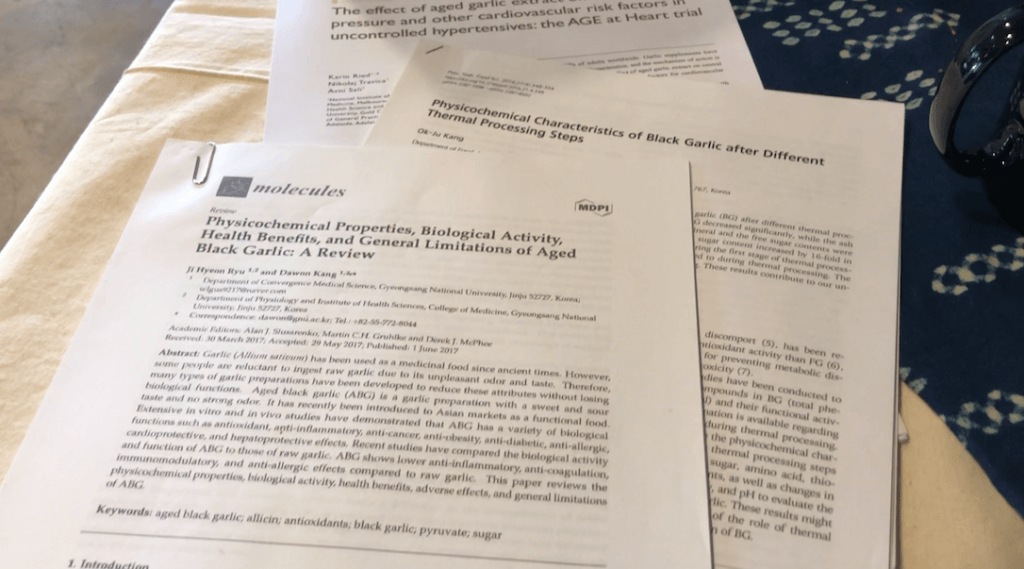 Several kinds of benefits are scientifically supported such as,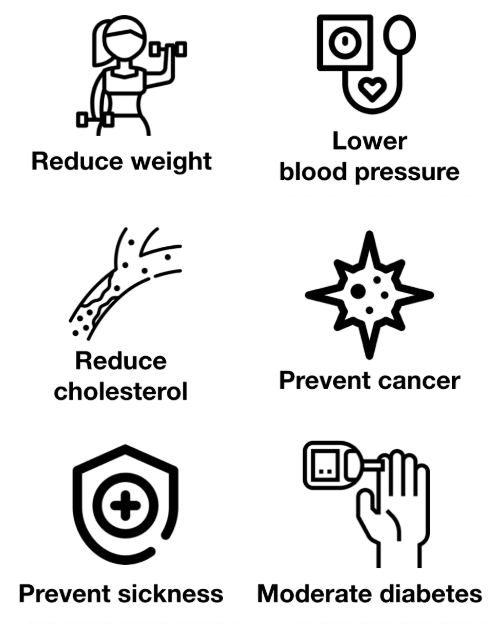 Customer Reviews
Here is only part of the reviews from our customers.
We are really proud that they are happy to buy Daily Garlic's products.




Our uniqueness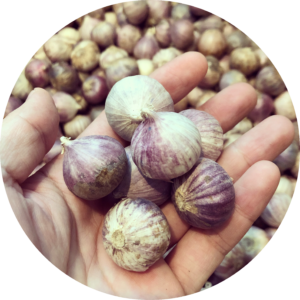 Authentic recipe
Daily Garlic product is made of our original procedure.
From the selection to the fermentation we carefully control the quality.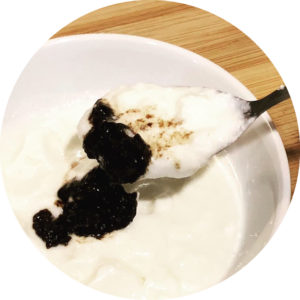 All natural materials
We believe natural materials have well balance of nutritions.
No artificial colour, sweetener, preservative, MSG added.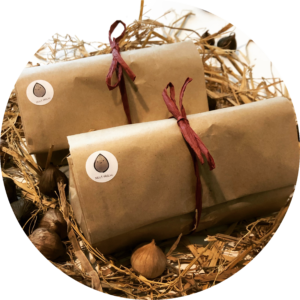 Easy to continue
Daily Garlic products are designed so that you can continue healthy habit easily.
The best harmony of the sweet and sourness makes you want to keep eating.
Product lists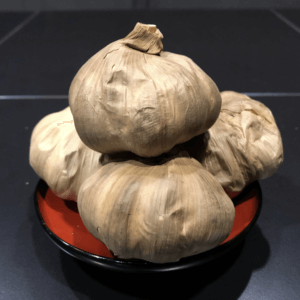 300THB
The best harmony of sweet and sourness.

400THB
Sweet flavour from Thailand.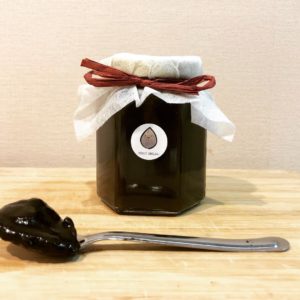 300THB
Special blend from the nature.

Authentic restaurant grade quality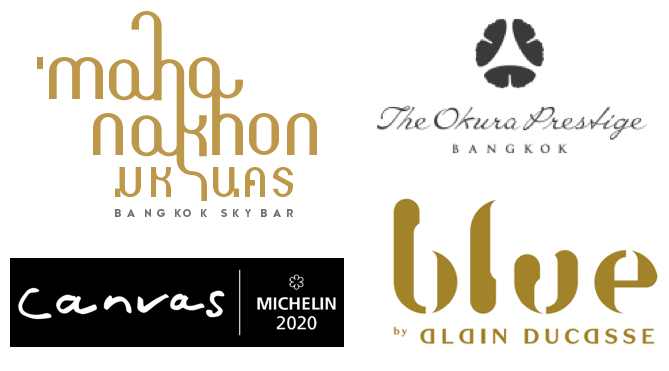 Famous restaurants in Thailand also use our black garlic.
We are so proud that Daily Garlic product is approved by top chefs as well as healthy.
Hope you try our products while staying in Thailand.
Find shop nearby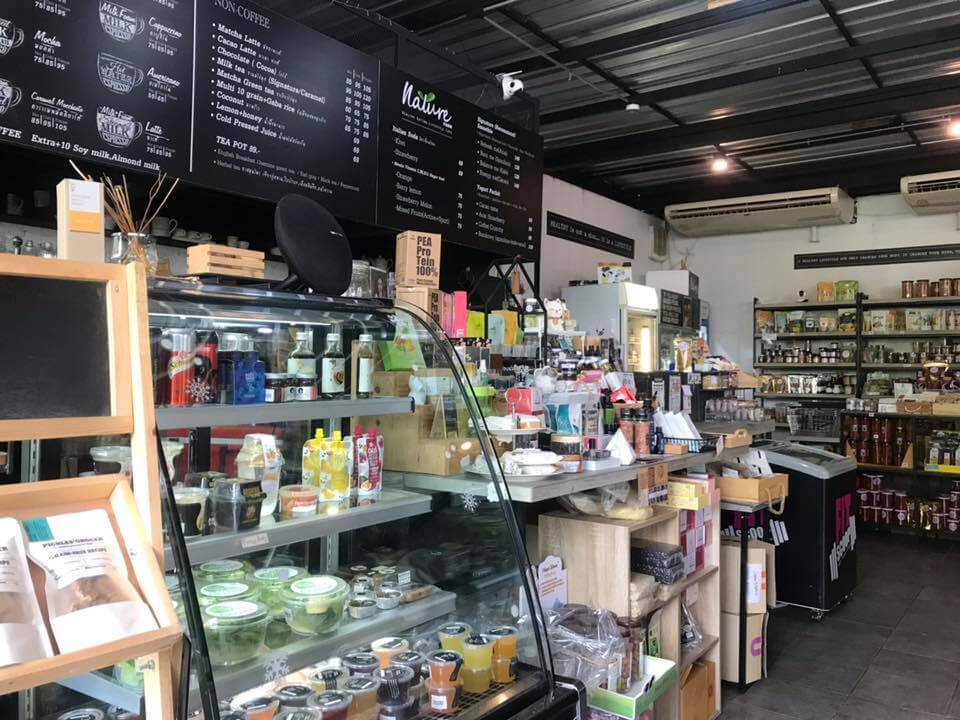 You can get Daily Garlic products at several places in Thailand.
Bangkok / Chiangmai / Phuket / Si Racha / Chonburi
Official online store

https://daily-garlic.com/shop/
You can order Daily Garlic products anywhere anytime.

Try black garlic only 50THB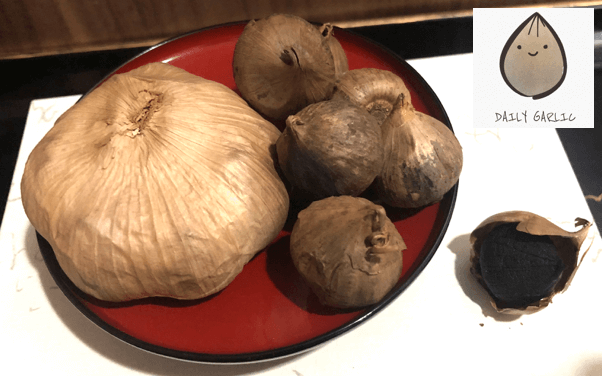 If you want to try black garlic in reasonable price, here's a special offer.
You can order "Daily Garlic 7 Days Trial Set".
It contains 2 types of our best seller black garlics.
Costs only for 50THB shipping fee!
Click "ADD FRIEND" and check how to order on LINE.