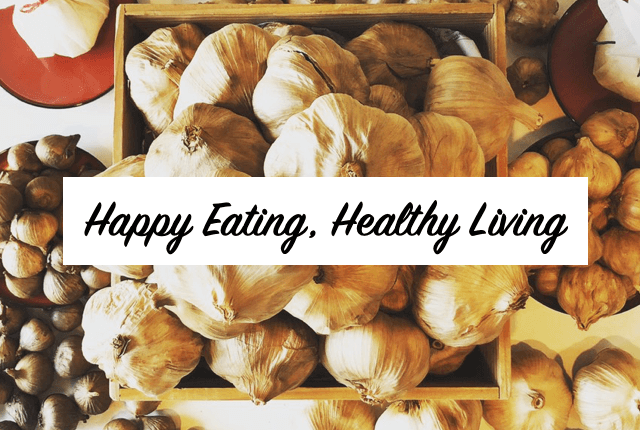 "Happy Eating, Healthy Living"
That's what I'm focusing since I founded Daily Garlic.
How to recover my health?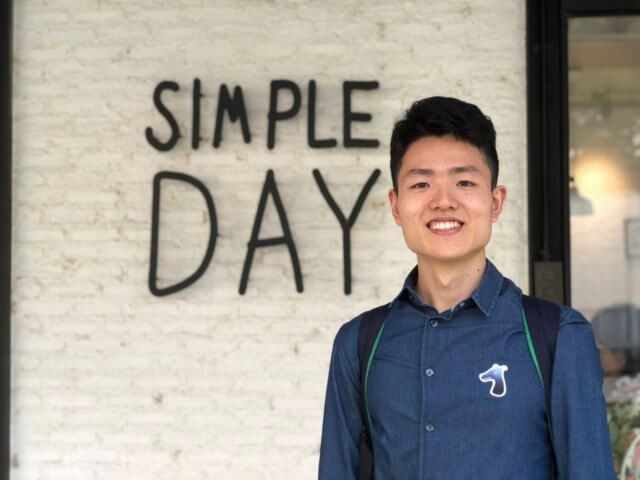 When I moved to Thailand, I got sick more frequently.
I still don't know the reason.
But there was change of environment and foods.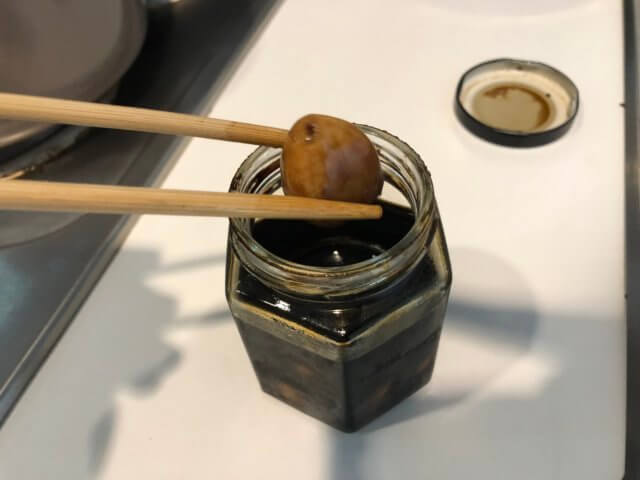 I remembered that I kept eating soy sauce garlic.
Garlic is really effective on my health, but it was a little smelly especially before meeting my partner.
Found black garlic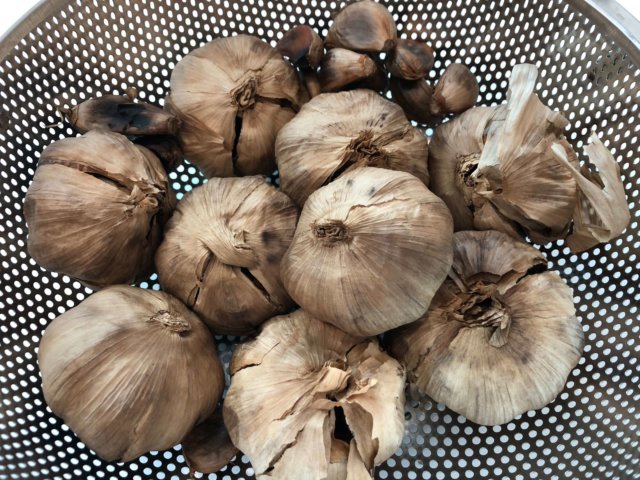 At that time black garlic is getting popular in Japan.
It's fermented garlic.
The taste is chewy and sweet like dried fruit.
It contains full of nutrition.
I've tried to make black garlic with Japanese homemade recipe.
Black garlic is really effective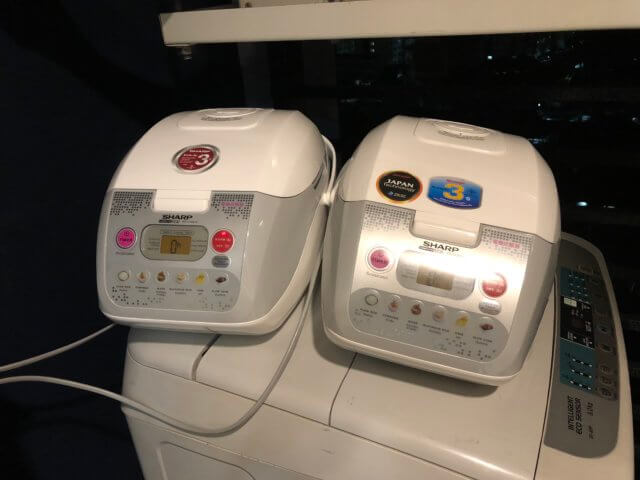 After 3 months I started eating black garlic I felt to have less chance to be sick.
Black garlic is credible.
I started to distribute black garlics as sample.
Actually there are demand from people.
Originally I was making black garlic at my balcony.
If someone want to buy, I just delivered to them.
Right information for health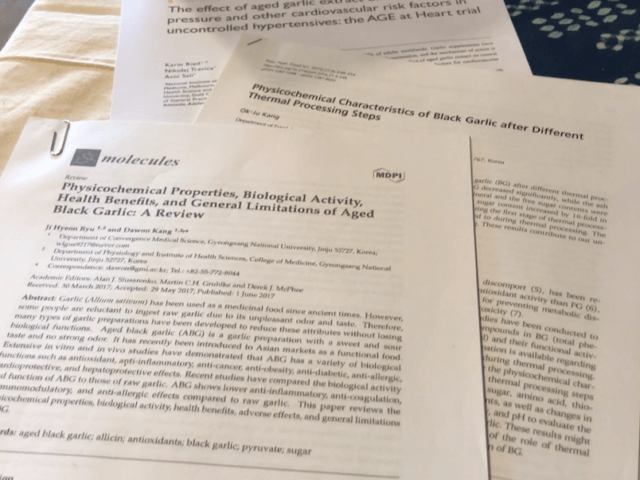 In Thailand more and more people consider healthy lifestyle.
There are a lot of healthy products.
However some of them are sold without any scientific proof, just promotional messages.
I believe to be responsible what we sell.
We are selling black garlic because I've read several researches and understand the benefits.
Basic knowledge about black garlic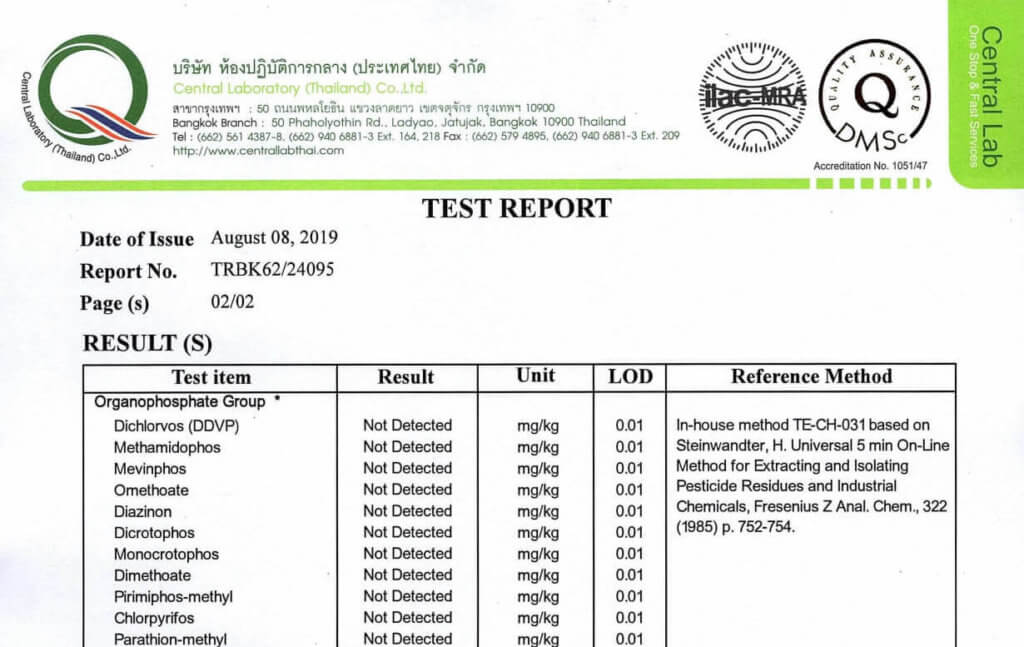 We also check our black garlics at independent lab.
They passed lab test.
You can feel safe to enjoy our product on daily basis.
Not just black garlic seller, but communicate with people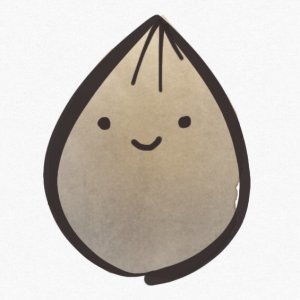 I don't feel Daily Garlic is black garlic seller.
Just making and selling products is boring even though the product is excellent.
I think we are media.
We keep providing information which make people's life better.
Our signatured character "Nong Tone",black garlic spirit, also love to talk with you.
Quality top chef want to use
To be healthy you need to continue healthy lifestyle.
I believe if only black garlic is really tasty, people want to eat every day and become healthy naturally.
To make the quality consistent we supply our black garlic to top restaurants in Thailand.
These chefs including with Michelin start have excellent sense of tasting and never compromise the quality.
I believe if top chef is satisfied with our products, you'll be satisfied.
Partner restaurants lists are here
Kimono guy sells black garlic
Whenever I open pop-up shop, I usually sells black garlic like this costume.
If you find me, just say hi to me.
Customer is member of our community
I'm glad our customers support making Daily Garlic better.
Giving us both positive and negative feedback are helpful.
Talk about our black garlic.
New customer comes to our shop.
Journey is still on the way
Since business has life it keeps changing.
I always have thing to be improved.
Make business better.
Make people healthier and happier.
Make world sustainable.
Find shop nearby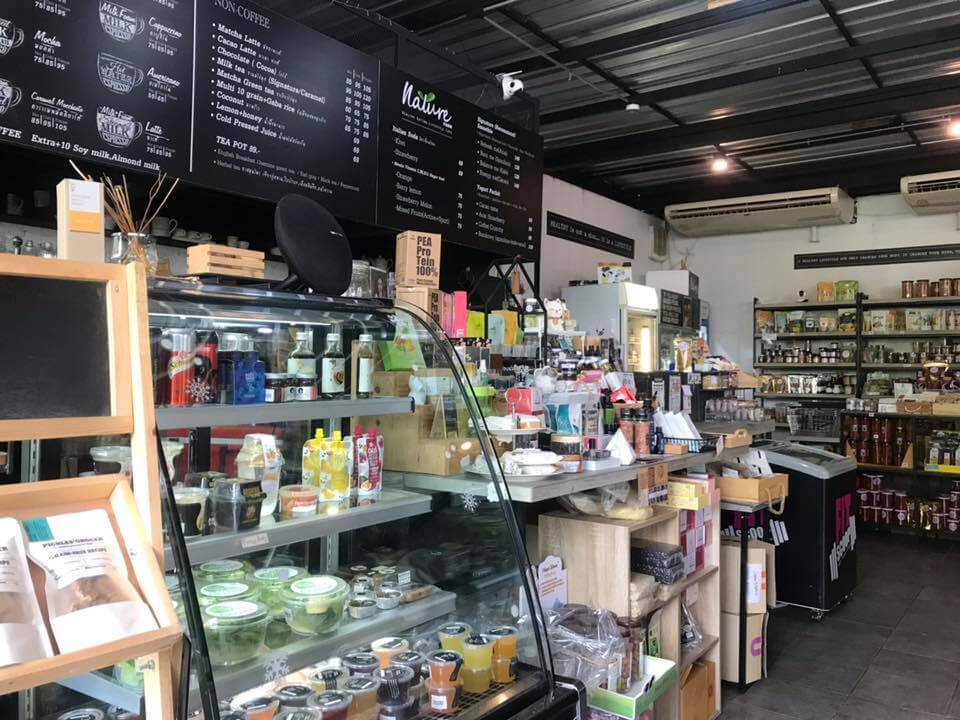 You can get Daily Garlic products at several places in Thailand.
Bangkok / Chiangmai / Phuket / Si Racha / Chonburi
Official online store

https://daily-garlic.com/shop/
You can order Daily Garlic products anywhere anytime.

Try black garlic only 50THB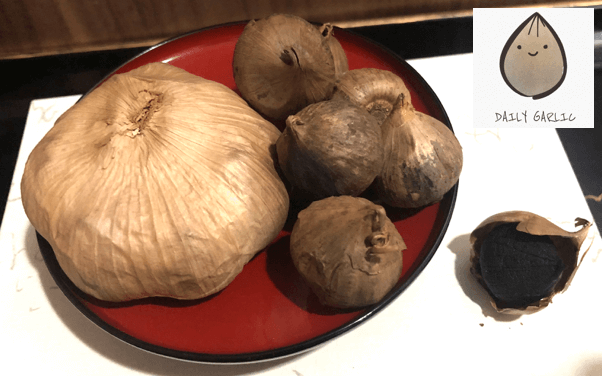 If you want to try black garlic in reasonable price, here's a special offer.
You can order "Daily Garlic 7 Days Trial Set".
It contains 2 types of our best seller black garlics.
Costs only for 50THB shipping fee!
Click "ADD FRIEND" and check how to order on LINE.