Different social media platform provides different information.
You can follow them based on your interest and receive useful information.
LINE@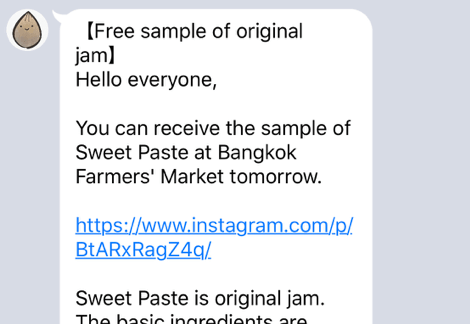 Instagram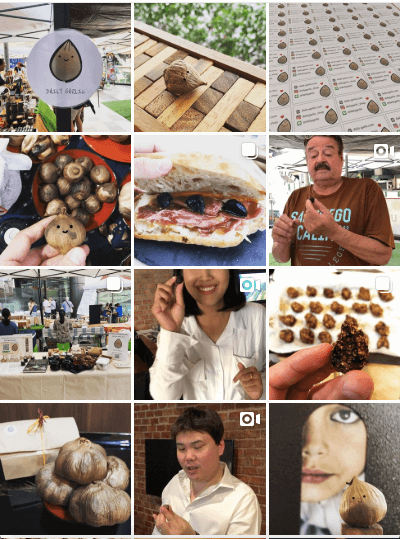 Facebook

News Letter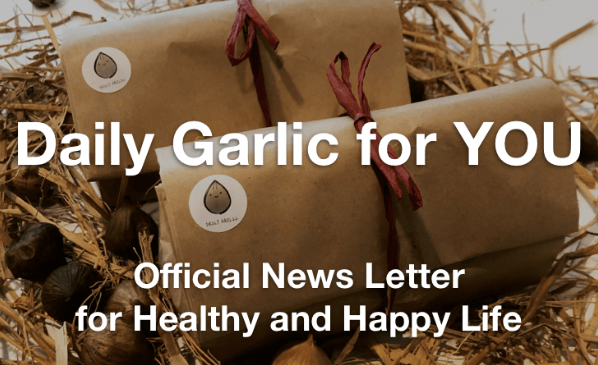 Check the details of News Letter
Youtube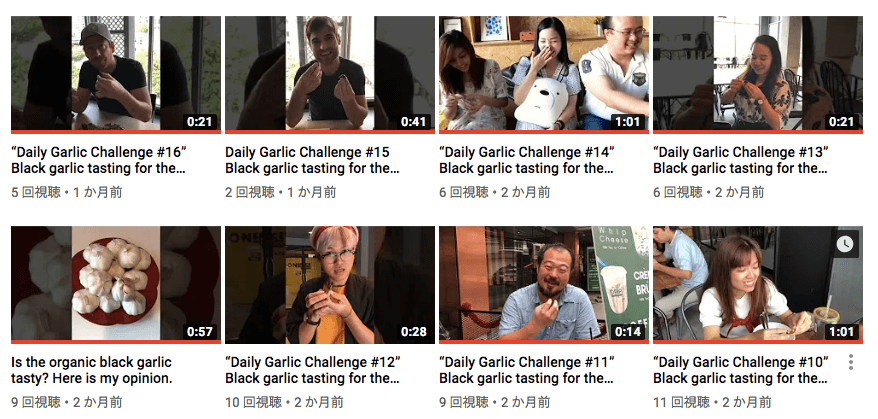 Find shop nearby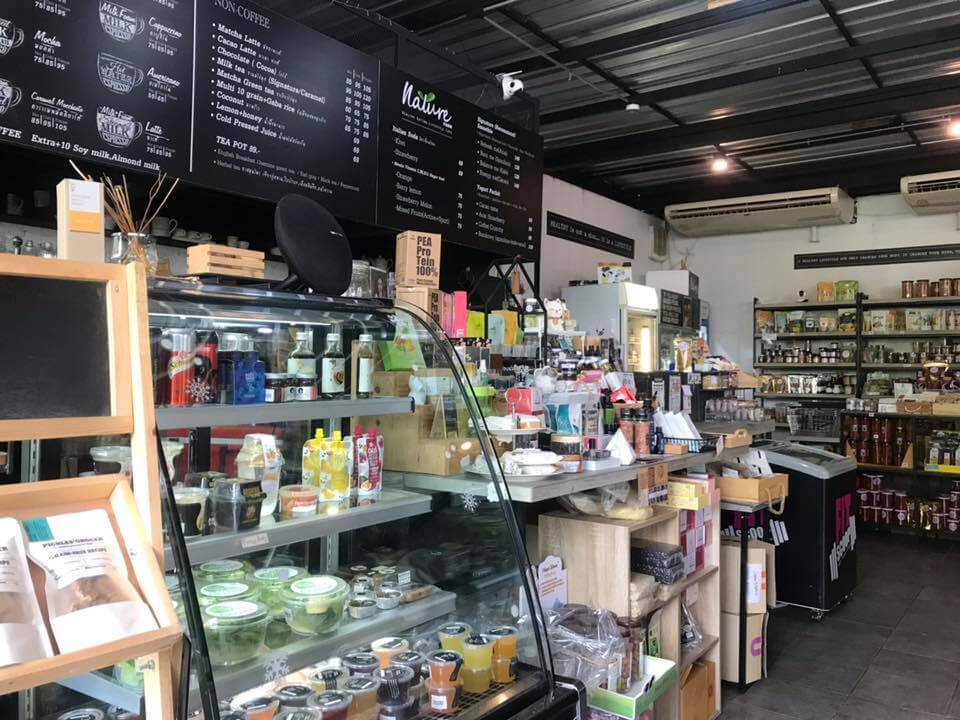 You can get Daily Garlic products at several places in Thailand.
Bangkok / Chiangmai / Si Racha / Pran Buri
Official online store

https://daily-garlic.com/shop/
You can order Daily Garlic products anywhere anytime.

Receive the latest updates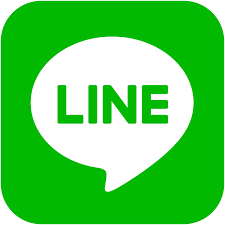 You can receive the exclusive promotion through LINE.