Here is part of reviews from the customers.
Instagram
Yuki Bamba is a Japanese soccer player in Thailand.
He started eating our black garlic for the recovery of the injury.
Now keep eating for charging energy.
Anne Thongprasom, Thai actress and TV producer, had tasted our black garlic.
Ueda-san(Mr. Ueda), owner of Yakiniku Yamato, is 66 years old.
He keeps the black garlics in his pocket at the restaurant so that he can eat anytime he want to retain his health.
Facebook




LINE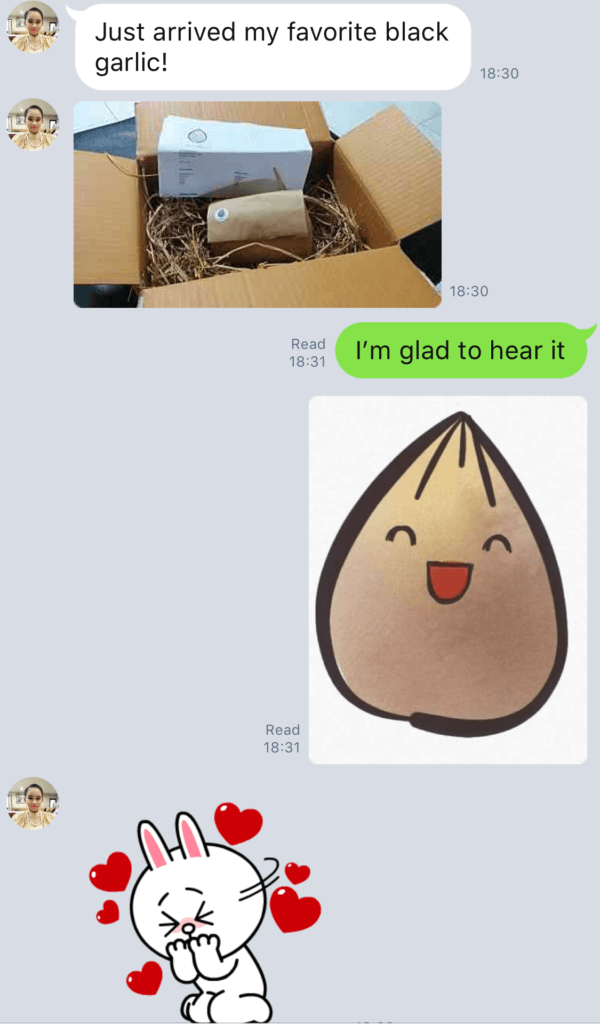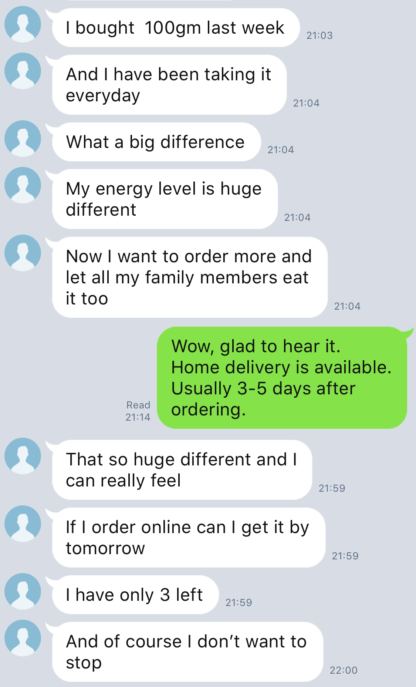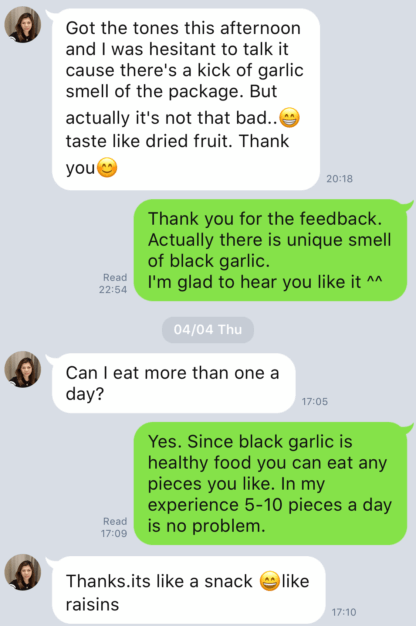 Online shop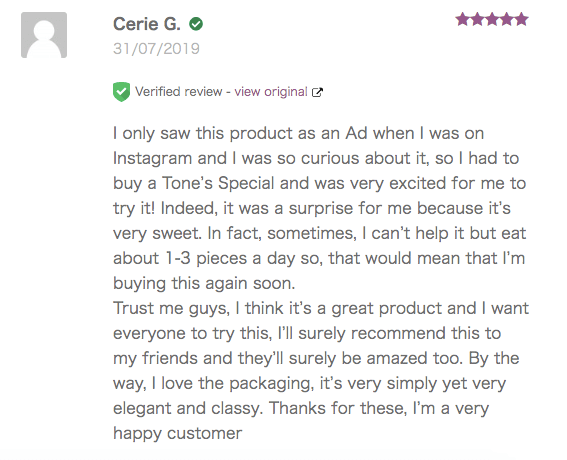 Find shop nearby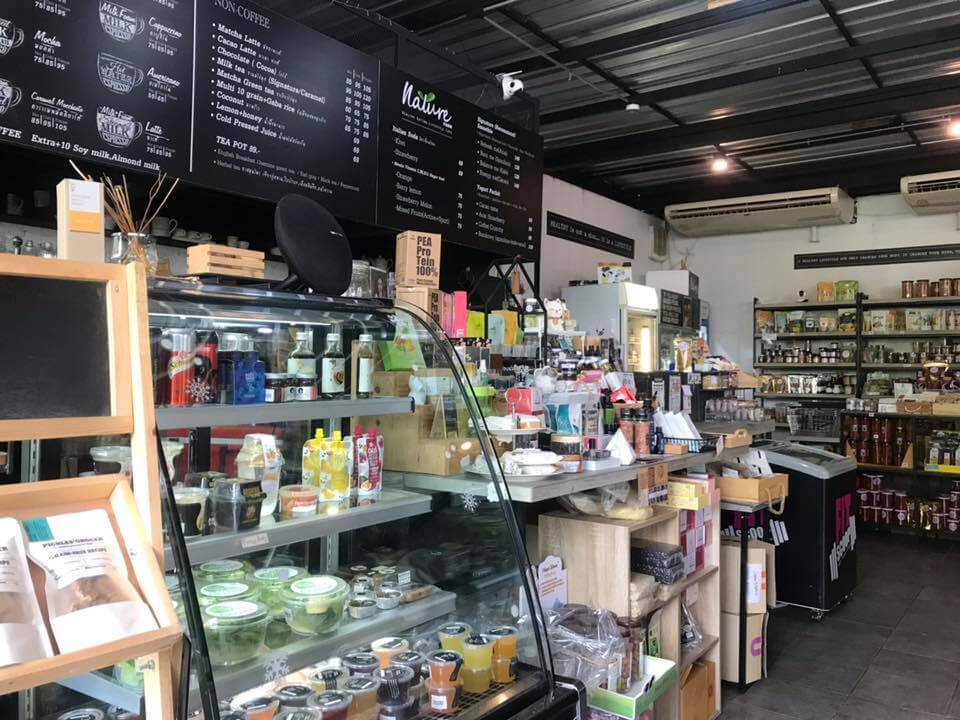 You can get Daily Garlic products at several places in Thailand.
Bangkok / Chiangmai / Si Racha / Pran Buri
Official online store

https://daily-garlic.com/shop/
You can order Daily Garlic products anywhere anytime.

Receive the latest updates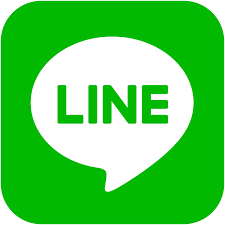 You can receive the exclusive promotion through LINE.