If you have any question, feel free to contact us.
Contact through LINE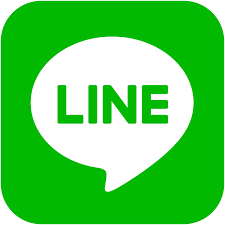 Contact through Phone
Contact through Email
Find shop nearby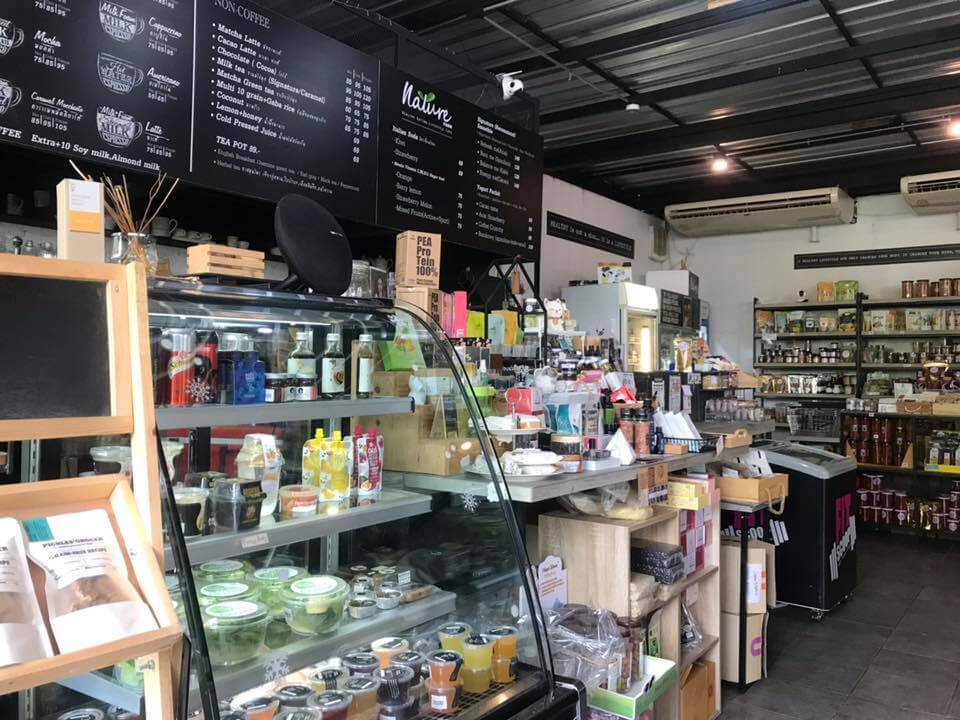 You can get Daily Garlic products at several places in Thailand.
Bangkok / Chiangmai / Si Racha / Pran Buri
Official online store

https://daily-garlic.com/shop/
You can order Daily Garlic products anywhere anytime.

Receive the latest updates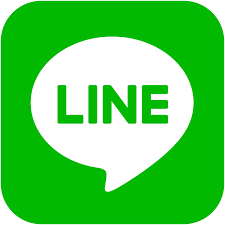 You can receive the exclusive promotion through LINE.