Business name
KOKORO CREATIONS CO., LTD.
บริษัท โคโคโร ครีเอชั่นส์ จำกัด
Address
125 Kritsada nakorn 14, Borommaratchachonnee 58,
Pinklao-Nakorn chaisi, Bangplea, TalingChan, Bangkok, 10170
เลขที่ 125 หมู่บ้าน กฤษดานคร 14 ซอยบรมราชชนนี58
ถ.ปิ่นกล้า-นครชัยศรี แขวงฉิมพลี เขตตลิ่งชัน กรุงเทพมหานคร
10170
tax payer ID
0105562040882
Price
Price include VAT (Value Added Tax).
Payment
Bank transfer, Credit card, Paypal, Cash(offline ship)
Delivery
Shipping within 5 days after receiving the order.
Return poicy
We don't accept the return of product.
But in case the product has problem we exchange the product.
Find shop nearby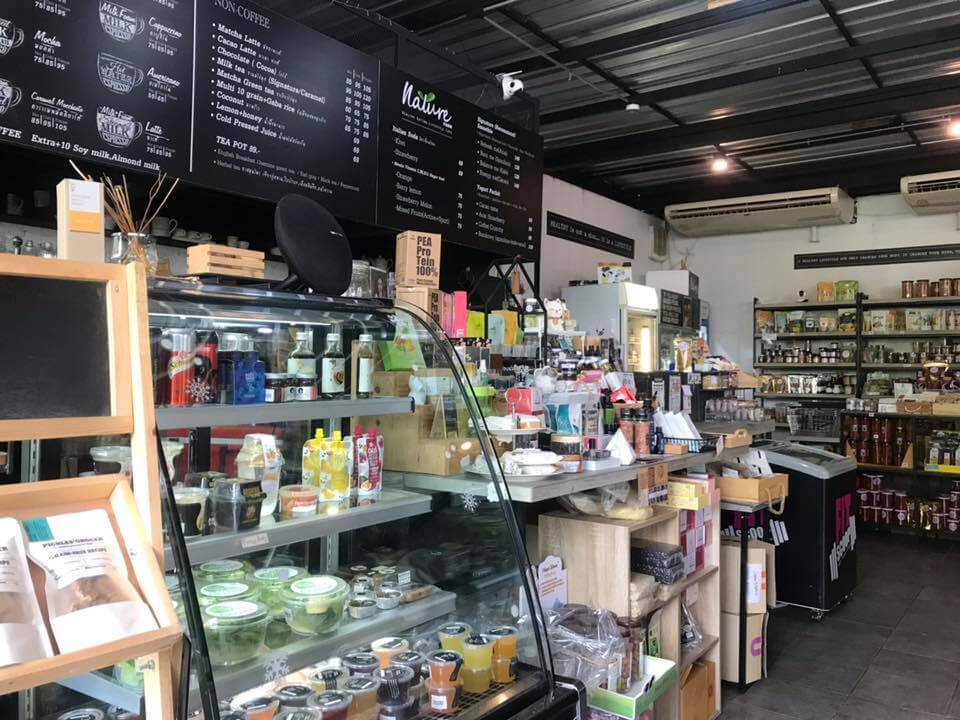 You can get Daily Garlic products at several places in Thailand.
Bangkok / Chiangmai / Phuket / Si Racha / Chonburi
Official online store

https://daily-garlic.com/shop/
You can order Daily Garlic products anywhere anytime.

Try black garlic only 50THB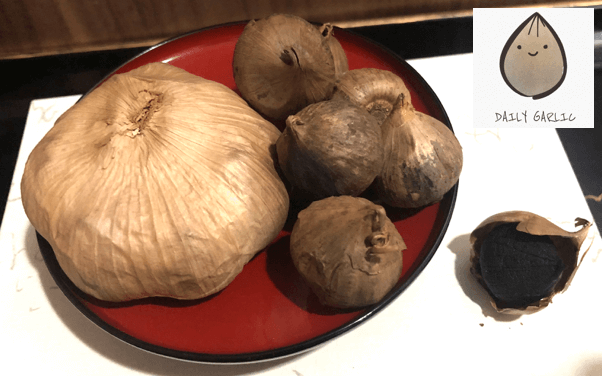 If you want to try black garlic in reasonable price, here's a special offer.
You can order "Daily Garlic 7 Days Trial Set".
It contains 2 types of our best seller black garlics.
Costs only for 50THB shipping fee!
Click "ADD FRIEND" and check how to order on LINE.