The main difference between black garlic and fresh garlic is 2 points.
Taste
The taste of black garlic is totally different fresh garlic.
It's sweet and a little sour.
The texture is like jelly.
No stingy smell after eating black garlic.
Difference of nutrition
Through the fermentation process black garlic has more anti-oxidants than fresh garlic.
On the other hand black garlic has less anti-inflammation.
So it's recommended to eat both with good balance.
Black garlic is easier to continue
The basic nutrition is not so changed.
But black garlic is easier to continue on daily basis, because of no stingy smell.
It's best for the person who want to eat garlic but worry about smell.
Learn more about black garlic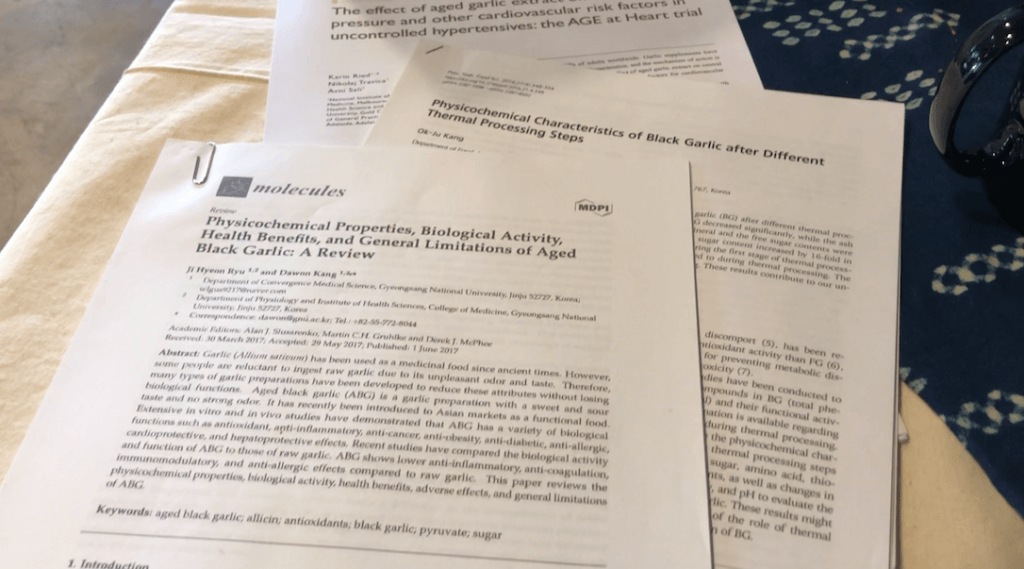 You can learn the basic knowledge and benefits about black garlic.
Find shop nearby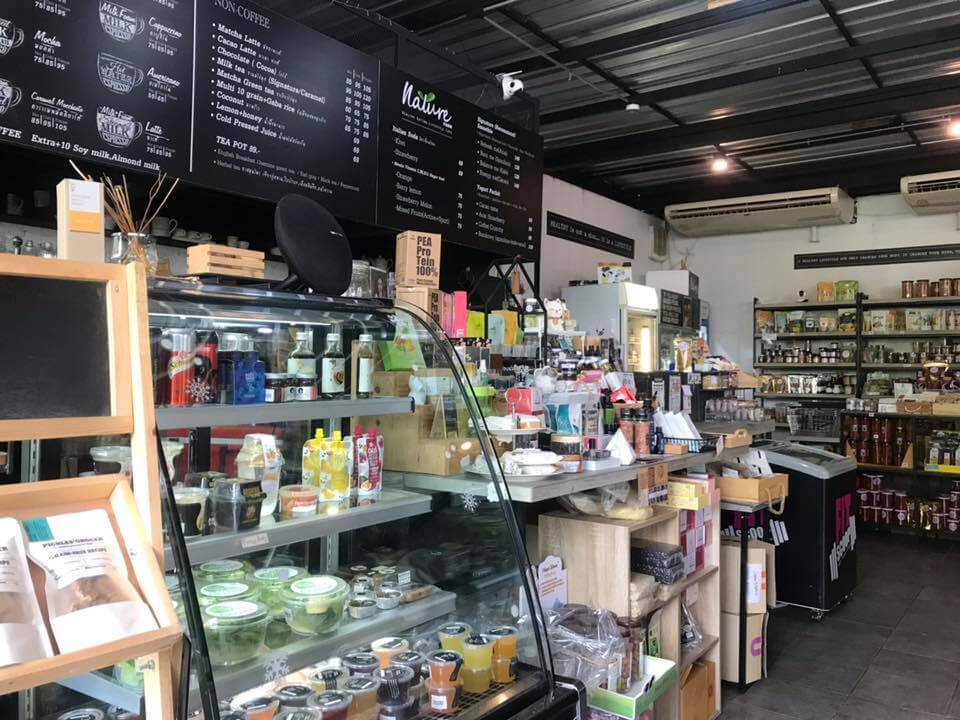 You can get Daily Garlic products at several places in Thailand.
Bangkok / Chiangmai / Phuket / Si Racha / Chonburi
Official online store

https://daily-garlic.com/shop/
You can order Daily Garlic products anywhere anytime.

Try black garlic only 50THB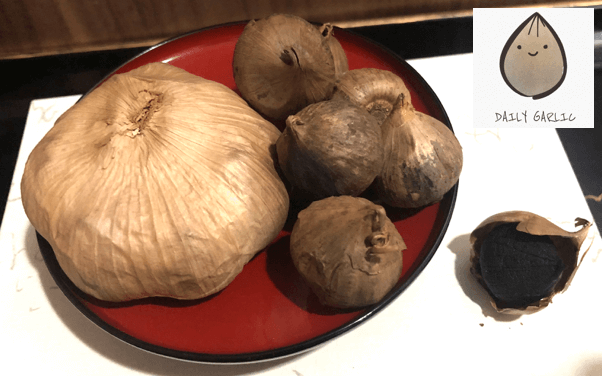 If you want to try black garlic in reasonable price, here's a special offer.
You can order "Daily Garlic 7 Days Trial Set".
It contains 2 types of our best seller black garlics.
Costs only for 50THB shipping fee!
Click "ADD FRIEND" and check how to order on LINE.