If you want to make black garlic by yourself, you can ferment with rice cooker.
Put fresh garlics into rice cooker and keep warming 10-20 days.
The duration depends on the machine and the preference of taste.
Pros for homemade black garlic
-Save money
-Taste adjustable
If you want to take black garlic with the cheapest cost homemade is the best option.
You can also adjust taste as you like.
Cons for homemade black garlic
-Time consuming
-Strong garlic smell
-Initial cost
Fermenting black garlic garlic is not so difficult.
However you take time to buy ingredients, setup garlics, wait for fermentation.
The biggest problem is the strong smell.
Once you use the rice cooker for black garlic you cannot use for rice anymore because of the smell in the machine.
The price of rice cooker is not always cheap, because the cheapest rice cooker is not always durable for long time using.
Buy for trial is smarter
Considering pros and cons we recommend to buy for the first time.
If you like it you can start making by yourself.
Learn more about black garlic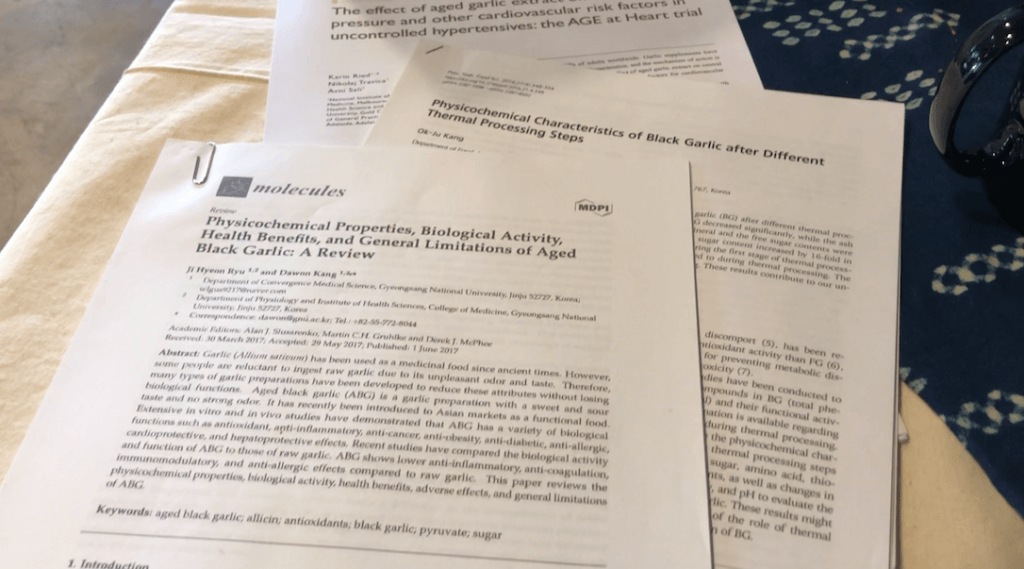 You can learn the basic knowledge and benefits about black garlic.
Find shop nearby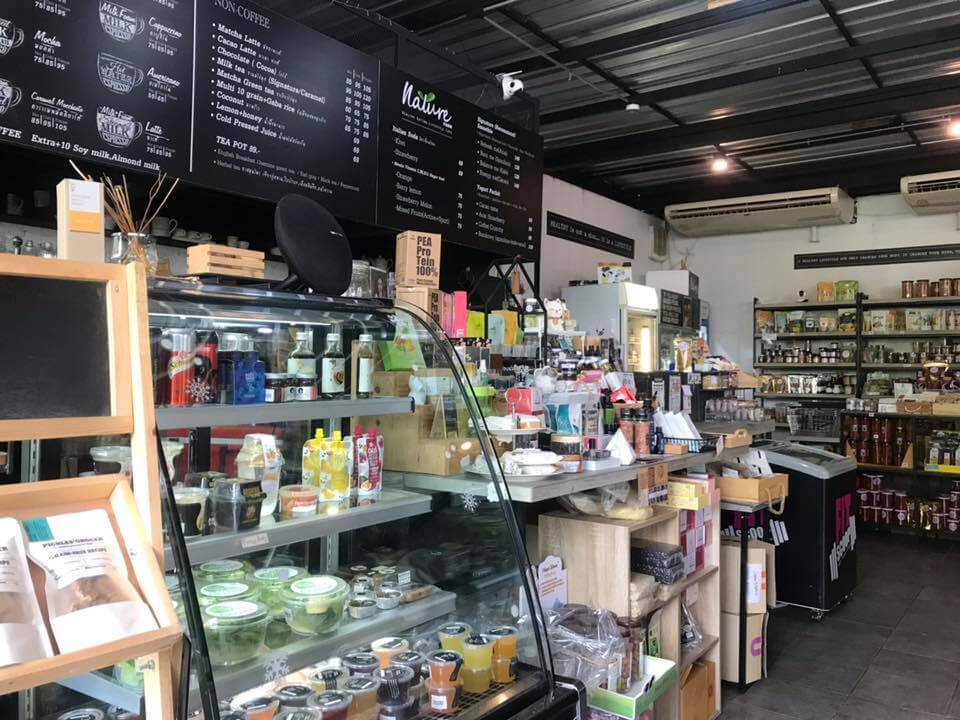 You can get Daily Garlic products at several places in Thailand.
Bangkok / Chiangmai / Phuket / Si Racha / Chonburi
Official online store

https://daily-garlic.com/shop/
You can order Daily Garlic products anywhere anytime.

Try black garlic only 50THB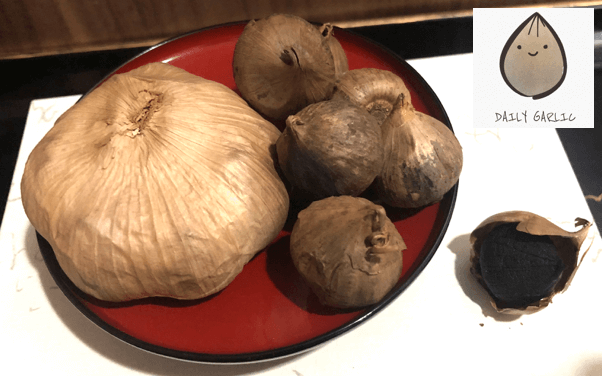 If you want to try black garlic in reasonable price, here's a special offer.
You can order "Daily Garlic 7 Days Trial Set".
It contains 2 types of our best seller black garlics.
Costs only for 50THB shipping fee!
Click "ADD FRIEND" and check how to order on LINE.