According to this thesis black garlic doesn't cure diabetes, but decrease risks for diabetic complications.
It's because of anti-oxidant, which is one of the main benefit of black garlic.
What is diabetic complications?
Uncontrolled diabetes leads to diabetic complications, including
cardiovascular disease, nephropathy, neuropathy, and retinopathy
Souce: Young-Min Lee et al, 2009
There are 2 types of diabetes, type 1 and 2.
The common diabetes is type 2.
It's caused because of less amount of insulin.
Diabetes has risk to cause disease related heart, eyes, nervous system.
It's called diabetic complications.
Black garlic prevents oxidisation
Diabetic complications are caused by oxidisation.
Since black garlic contains full of anti-oxidant it's helpful to prevent the diabetic complications.
Reducing sugar level is still not sure
There is also limit of the effect by eating black garlic.
It's still not sure if black garlic reduce the sugar level in your blood.
Sweetness of black garlic is ok
The sweetness of black garlic came from fructose.
You don't need to use so much insulin to digest the sugar.
So you can eat black garlic with small burden of body.
Find shop nearby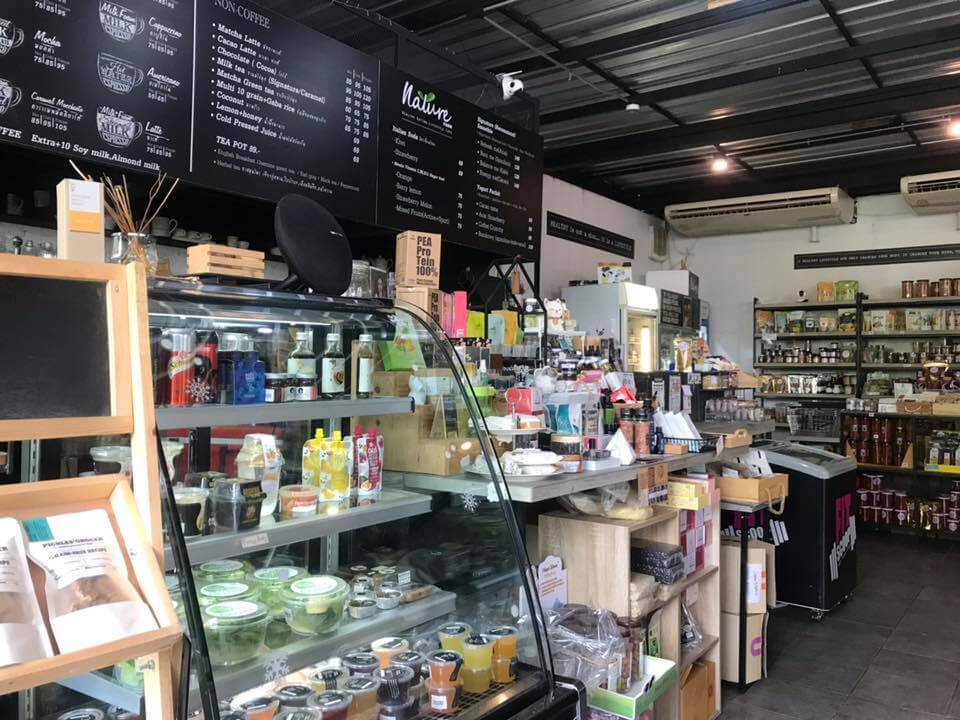 You can get Daily Garlic products at several places in Thailand.
Bangkok / Chiangmai / Phuket / Si Racha / Chonburi
Official online store

https://daily-garlic.com/shop/
You can order Daily Garlic products anywhere anytime.

Try black garlic only 50THB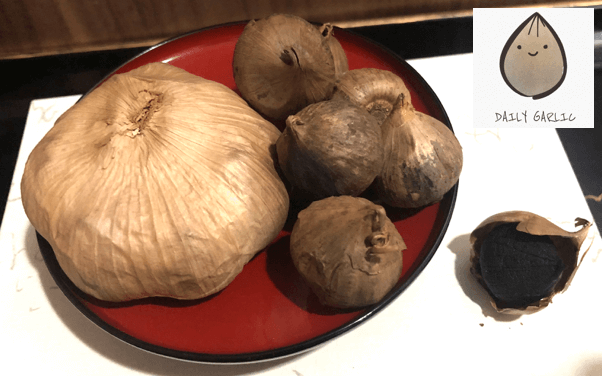 If you want to try black garlic in reasonable price, here's a special offer.
You can order "Daily Garlic 7 Days Trial Set".
It contains 2 types of our best seller black garlics.
Costs only for 50THB shipping fee!
Click "ADD FRIEND" and check how to order on LINE.