Several researches say black garlic improve the blood condition including cholesterol level.
Here is the simple explanation of how black garlic improve the cholesterol level.
What is cholesterol?
Cholesterol is kind of fat in your body.
Mainly
-HDL (high-density lipoprotein)
-LDL (low-density lipoprotein)
HDL is known as good cholesterol, while LDL as bad cholesterol.
To be healthy it's recommended to increase the good cholesterol (HDL) and reduce the bad cholesterol (LDL).
Source: MedilinePlus
The main cause of high cholesterol
The bad condition of cholesterol level is caused by these things.
-Unhealthy eating
-Luck of exercise
-Smoke
Source: MedilinePlus
What happens if cholesterol level is high?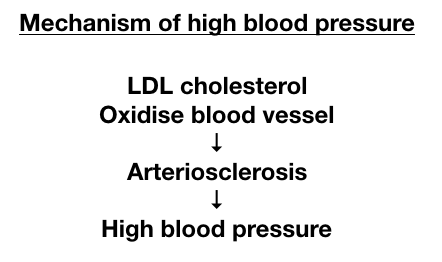 In the blood the excessed cholesterol is oxidised.
It makes the vessel narrower and causes arteriosclerosis.
Arteriosclerosis causes high blood pressure.
It has risk of stroke, heart attack etc.
Black garlic improves blood condition
Several researches say black garlic helps to improve the blood condition.
For example, according to this research black garlic improves serum lipid profiles, which means reduce fat in the blood.
According to this research people eat black garlic twice a day, morning and evening before meals, for 12 weeks.
The result shows black garlic increases HDL (good cholesterol).
Find shop nearby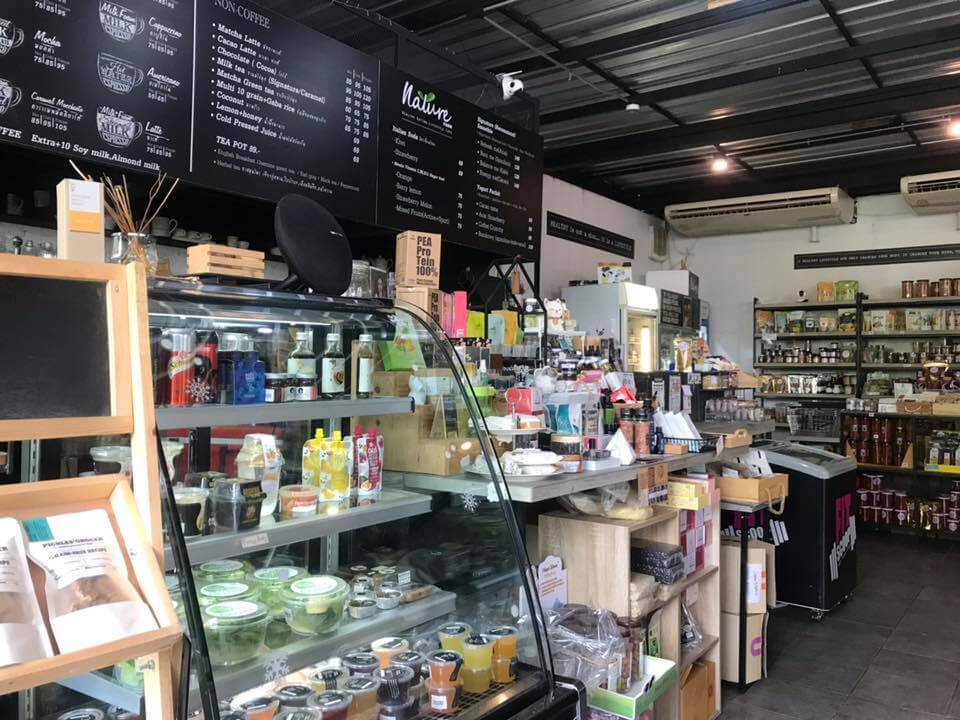 You can get Daily Garlic products at several places in Thailand.
Bangkok / Chiangmai / Phuket / Si Racha / Chonburi
Official online store

https://daily-garlic.com/shop/
You can order Daily Garlic products anywhere anytime.

Try black garlic only 50THB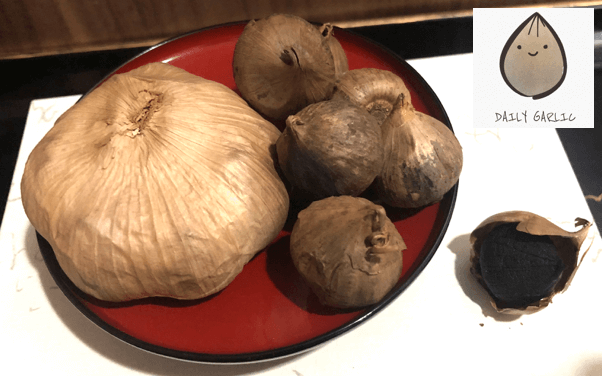 If you want to try black garlic in reasonable price, here's a special offer.
You can order "Daily Garlic 7 Days Trial Set".
It contains 2 types of our best seller black garlics.
Costs only for 50THB shipping fee!
Click "ADD FRIEND" and check how to order on LINE.