Black garlic improve your blood condition.
Black garlic contains more "S-Allyl cysteine(SAC)" through fermentation process.
According to the thesis SAC helps to lower the high blood pressure.
Black garlic also has full of anti-oxidant.
It contributes to reduce arteriosclerosis.
If you are worry of high blood pressure, eating a piece of black garlic can be helpful.
The basic mechanism to cause high blood pressure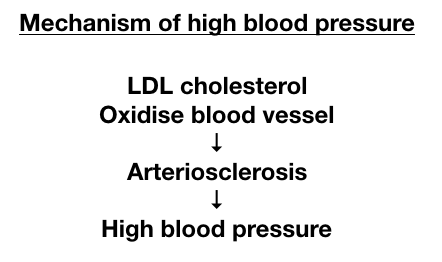 Here is the simple logic how high blood pressure is caused.
There are several reasons for high blood pressure, but here I simplify for easy understanding.
When your blood vessel is aged (oxidised), your vessel get harder (Arteriosclerosis), less flexible.
It means your vessel has more pressure against blood flow, called high blood pressure.
Anti-oxidants prevent aging of your vessel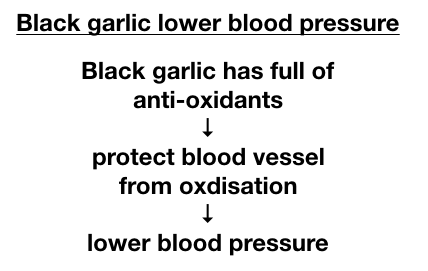 Through fermentation process black garlic contains much more anti-oxidants than fresh garlic.
According to the research some anti-oxidant property is 10 times more than fresh garlic.
Anti-oxidants prevent your vessel from the oxidisation.
Keep the vessel young, flexible and result in lower blood pressure.
Learn more about black garlic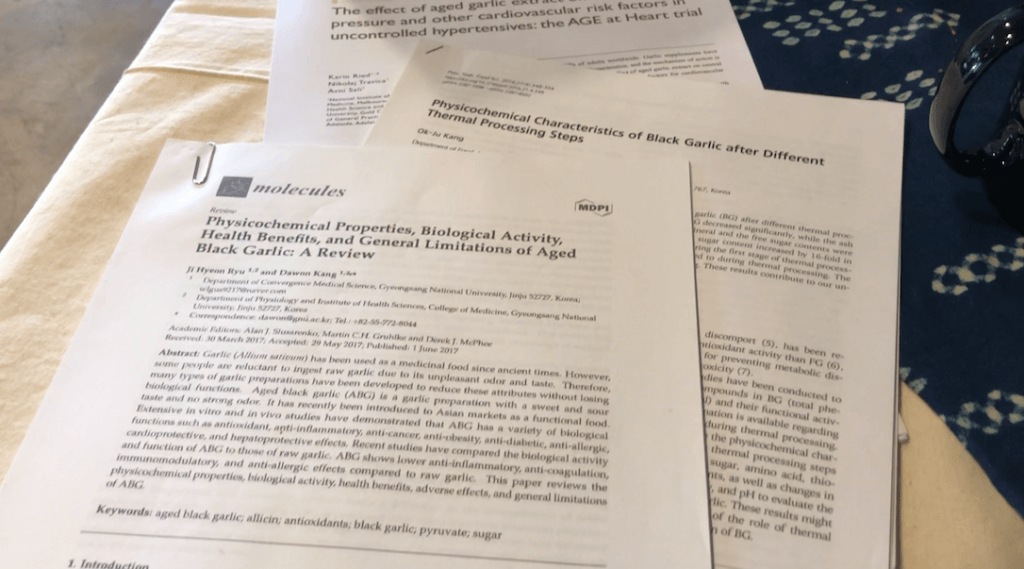 You can learn the basic knowledge and benefits about black garlic.
Find shop nearby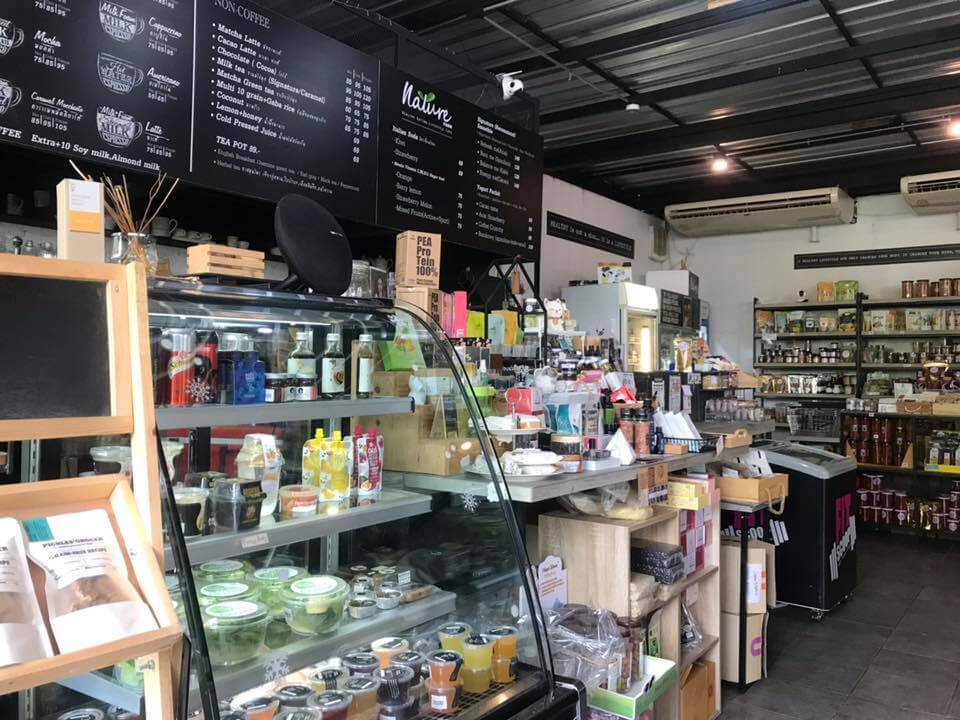 You can get Daily Garlic products at several places in Thailand.
Bangkok / Chiangmai / Phuket / Si Racha / Chonburi
Official online store

https://daily-garlic.com/shop/
You can order Daily Garlic products anywhere anytime.

Try black garlic only 50THB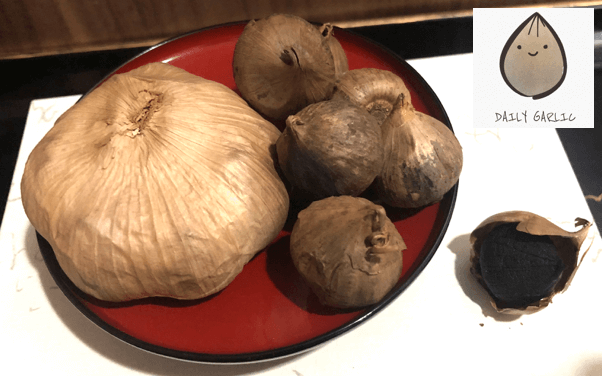 If you want to try black garlic in reasonable price, here's a special offer.
You can order "Daily Garlic 7 Days Trial Set".
It contains 2 types of our best seller black garlics.
Costs only for 50THB shipping fee!
Click "ADD FRIEND" and check how to order on LINE.