Black garlic helps improving your immune system.
It's not only because of the nutrition, but also activate the natural killer (NK) cell.
What is Natural Killer (NK) cell?
NK cells play a major role in the host-rejection of both tumours and virally infected cells.
Source: Science Daily
NK cell has important roll to prevent your body from getting sick.
If you keep enough number of NK cells, you can be healthy.
Black garlic increase the number of NK cell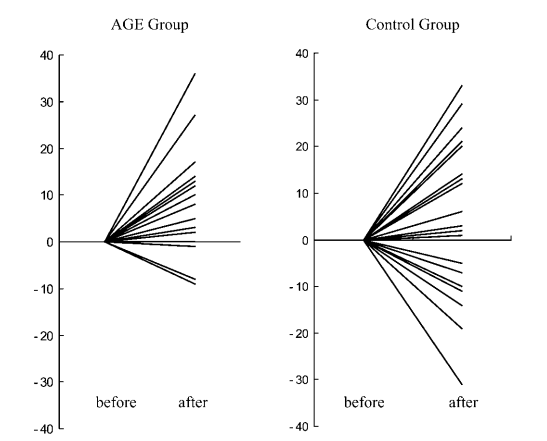 According to this thesis the patients who keep taking black garlic significantly increase the number of NK cells.
Black garlic contains full of S-Allyl cysteine (SAC).
It's considered that SAC activate NK cells.
Eat continuously to keep high immunity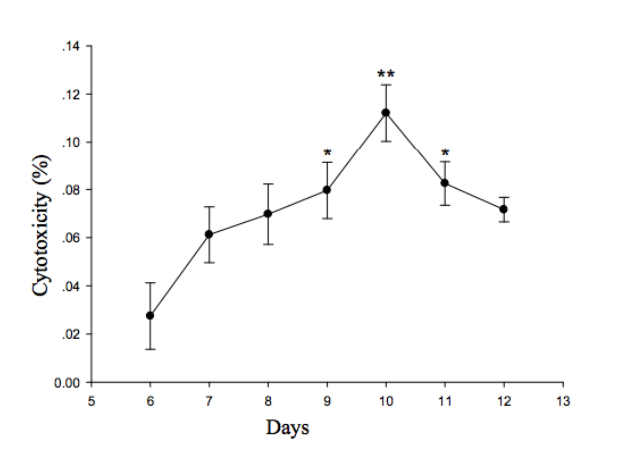 this research compares the number of NK cell.
They eat black garlic till 5th day, but stop eating after 6th day.
Even they stop eating the number of NK cells increased for 5 days (6th-10th day)
But after 10th day the number started decreasing.
If you want to keep high immunity, it's important to eat black garlic constantly.
Find shop nearby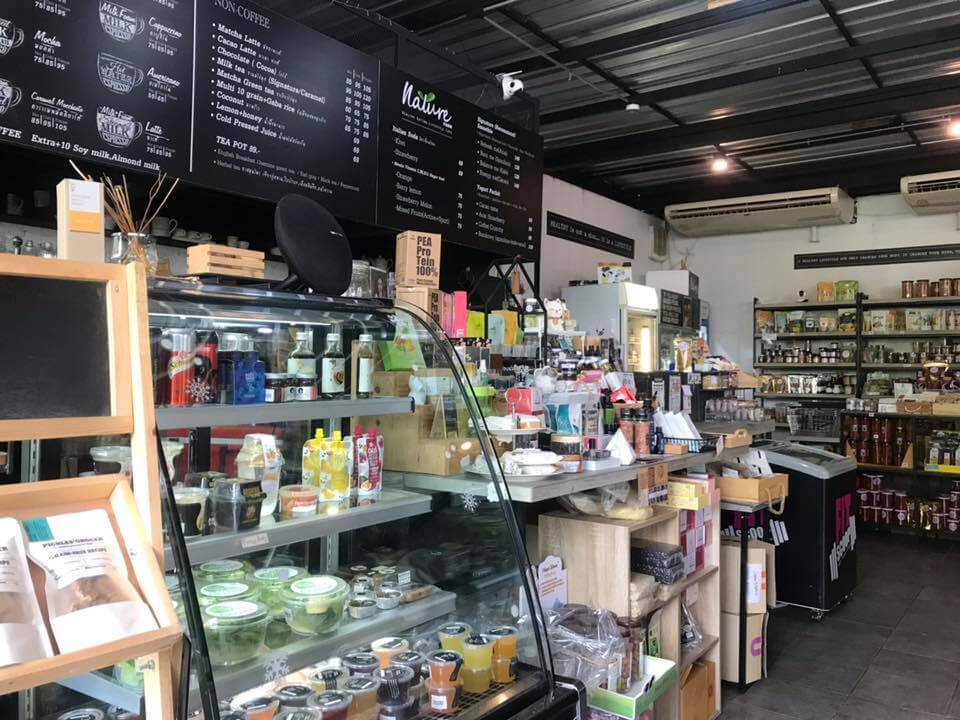 You can get Daily Garlic products at several places in Thailand.
Bangkok / Chiangmai / Si Racha / Pran Buri
Official online store

https://daily-garlic.com/shop/
You can order Daily Garlic products anywhere anytime.

Receive the latest updates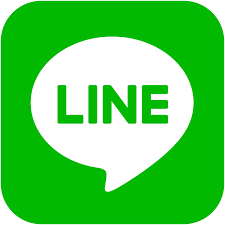 You can receive the exclusive promotion through LINE.