According to several researches back garlic eases allergy.
The mechanism of allergy is complicated.
So I explain simply for understanding easily.
IgE (Immunoglobulin E) is one of the main cause of allergy
According to this research black garlic decreases the allergic reaction related to IgE.
IgE stands for immunoglobulin E, which is main cause of allergy.
Usually there are not so much IgE in your body.
But if you have allergy and touch anything to cause allergy, the number of IgE increase.
Allergy related to IgE
These allergic reaction is related to IgE.
Therefore black garlic is possibly effective.
-asthma
-pollen allergy
-atopic dermatitis
-other allergies related to IgE
IgE is main cause of allergy, but not all of them.
For the detail please ask the doctor for advice.
Learn more about black garlic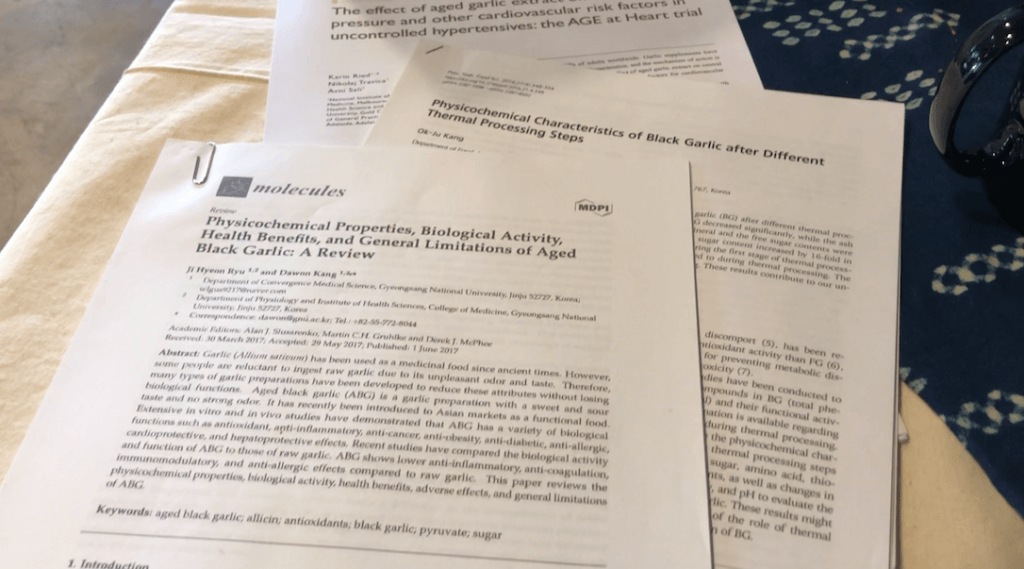 You can learn the basic knowledge and benefits about black garlic.
Find shop nearby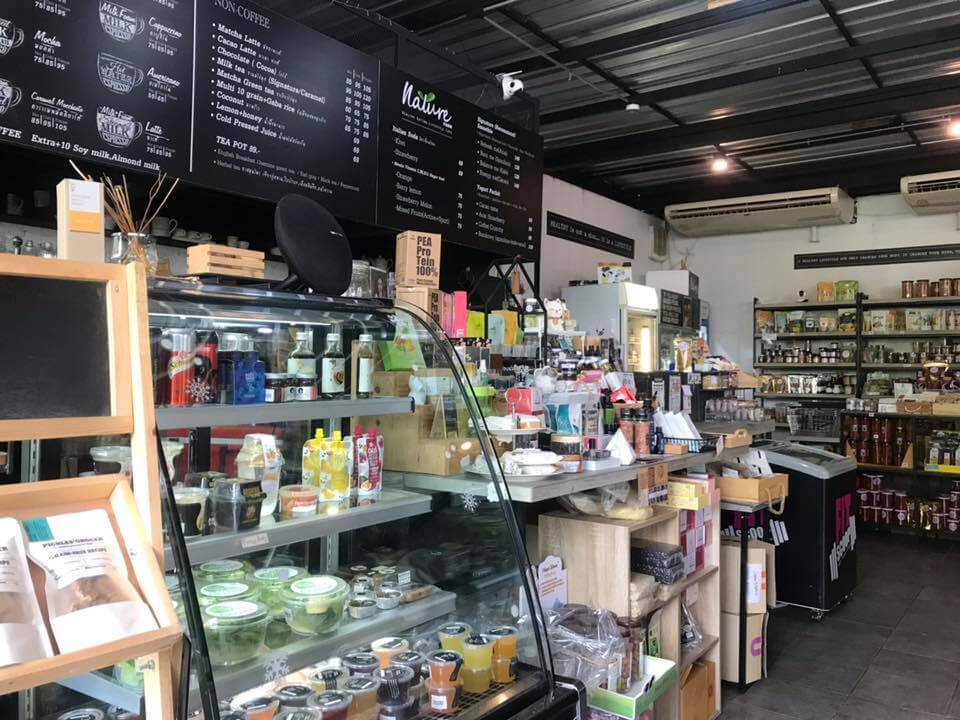 You can get Daily Garlic products at several places in Thailand.
Bangkok / Chiangmai / Phuket / Si Racha / Chonburi
Official online store

https://daily-garlic.com/shop/
You can order Daily Garlic products anywhere anytime.

Try black garlic only 50THB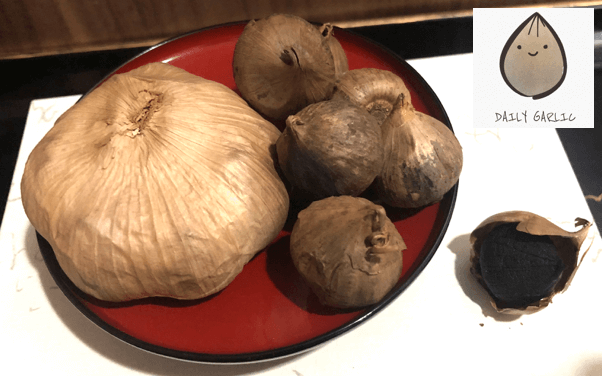 If you want to try black garlic in reasonable price, here's a special offer.
You can order "Daily Garlic 7 Days Trial Set".
It contains 2 types of our best seller black garlics.
Costs only for 50THB shipping fee!
Click "ADD FRIEND" and check how to order on LINE.