Black garlic has function to protect lever.
It means cure the damage caused by alcohol.
Therefore it's possible that black garlic help to recover from hungover.
Mechanism to cause hungover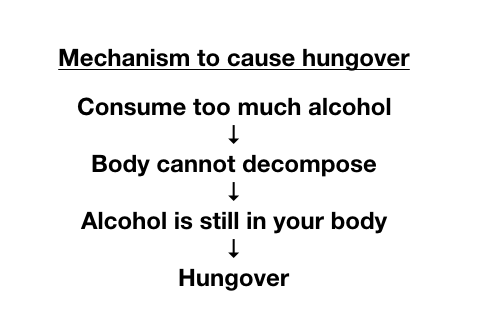 Hungover happens when you drink alcohol more than your capacity.
Once you drink alcohol, it's transferred into acetaldehyde in your body.
If you drink too much, acetaldehyde lefts till the next day.
This is the condition of hungover.
Anti-oxidant cures damage of lever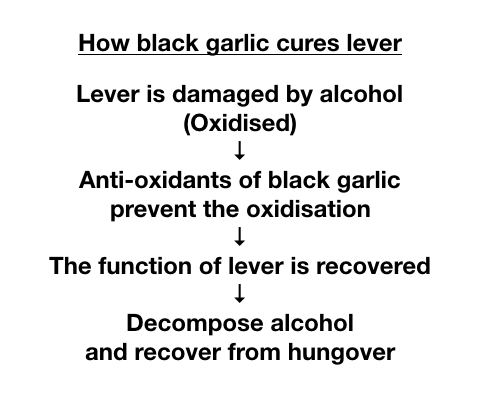 Too much alcohol damages your lever.
It causes oxidisation.
On the other hand black garlic has full of anti-oxidant.
It prevent oxidisation of lever and cure into healthy condition.
Thank to black garlic the lever can recover from the damage.
Then the lever can decompose alcohol to recover from hungover faster.
Example of research
According to this thesis the hepatoprotective function is supported scientifically.
This experiment is based on rats.
The damage of lever is decreased after eating black garlic.
Learn more about black garlic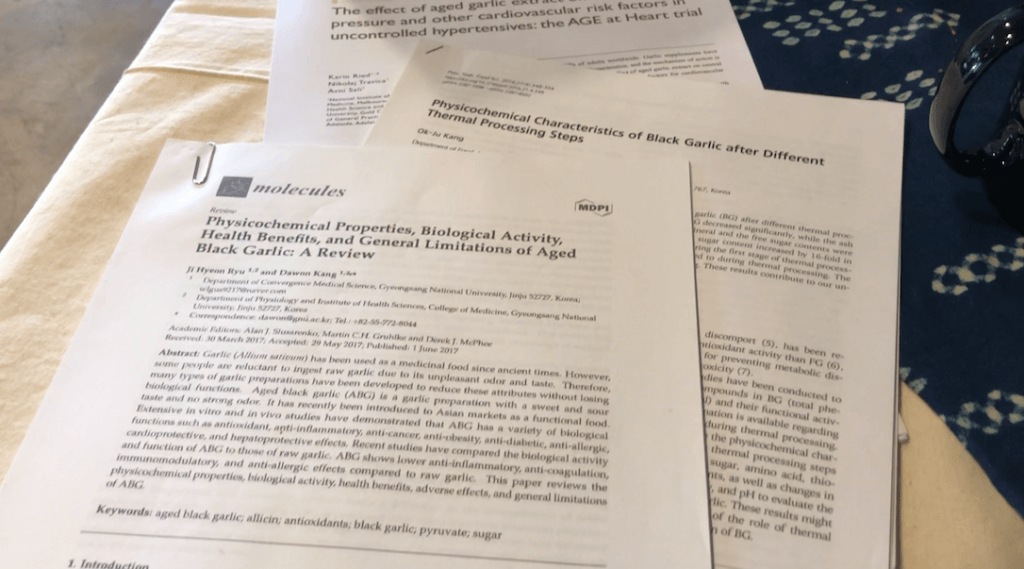 You can learn the basic knowledge and benefits about black garlic.
Find shop nearby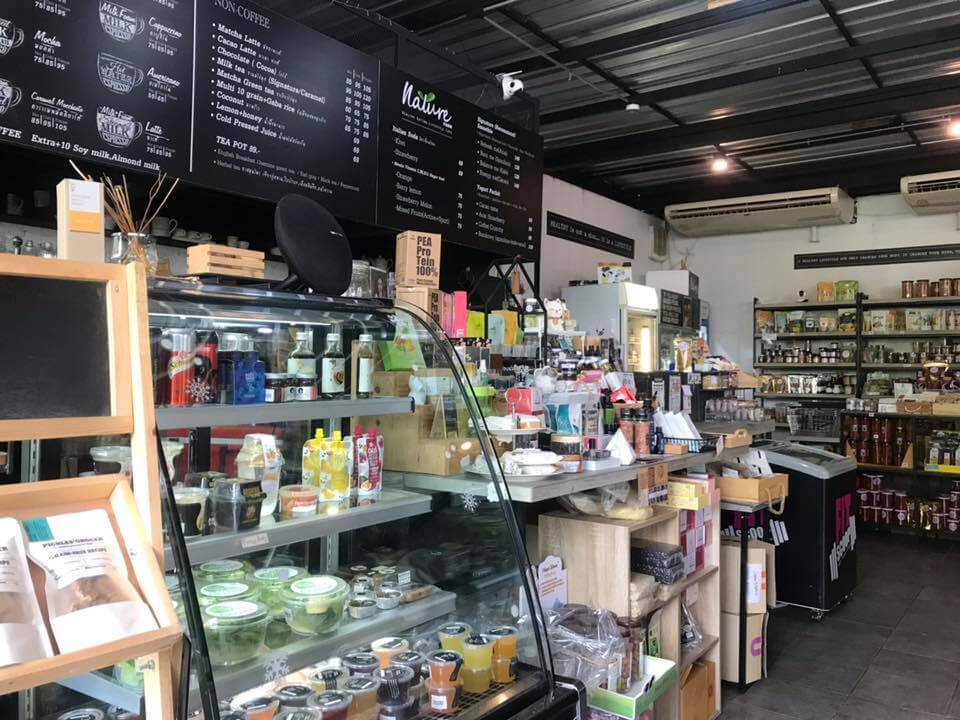 You can get Daily Garlic products at several places in Thailand.
Bangkok / Chiangmai / Phuket / Si Racha / Chonburi
Official online store

https://daily-garlic.com/shop/
You can order Daily Garlic products anywhere anytime.

Try black garlic only 50THB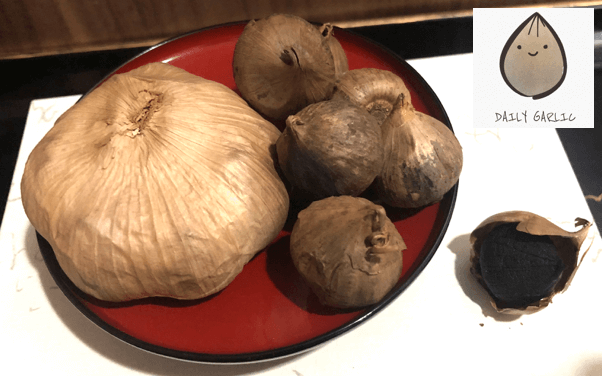 If you want to try black garlic in reasonable price, here's a special offer.
You can order "Daily Garlic 7 Days Trial Set".
It contains 2 types of our best seller black garlics.
Costs only for 50THB shipping fee!
Click "ADD FRIEND" and check how to order on LINE.