Black garlic prevents the growth of cancer as several kind of researches show.
Especially anti-cancer effect on digestive organ like stomach and colon is scientifically supported.
Garlic is king for anti-cancer
From ancient time garlic is eaten as folk medicine.
There is data that people who eat more garlics than others have less chance to get cancer.
Source: The Complete Book of Garlic
Eating fresh garlic is the great way to prevent cancer.
But black garlic also has significant effect.
Reactive oxygen is one of the cause for cancer
While you are living your body exchanges foods into energy by using oxygen.
Through this process small amount of reactive oxygen is generated.
Small amount of oxygen is not harmful.
But when excess certain amount, there is risk to damage your body by oxidisation.
If the cell of your body damaged by reactive oxygen, it may start to grow as cancer cell.
Anti-oxidants protect body
Black garlic contains much more anti-oxidants than fresh garlic.
Therefore it prevent the oxidisation of body and keep healthy.
Learn more about black garlic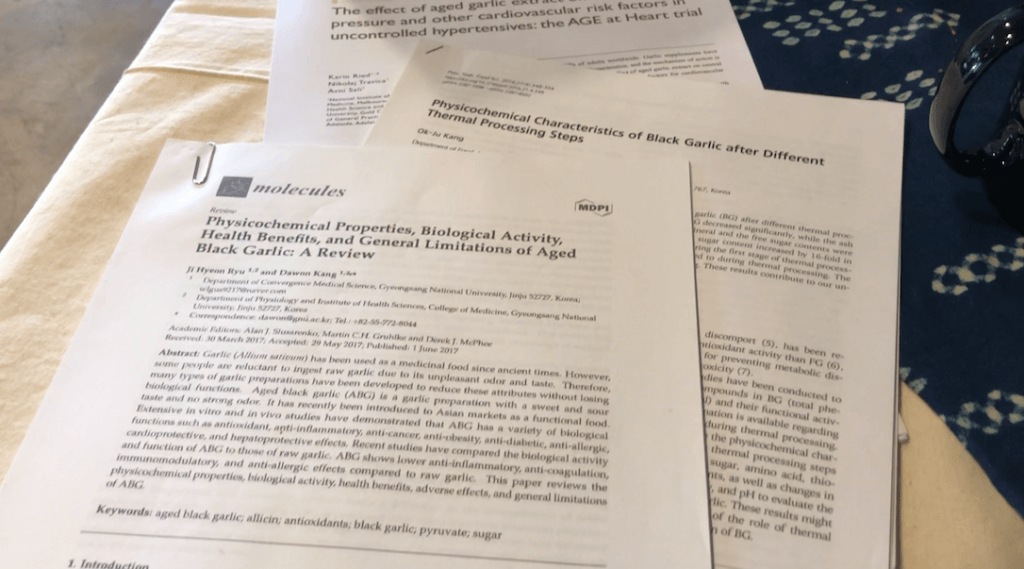 You can learn the basic knowledge and benefits about black garlic.
Find shop nearby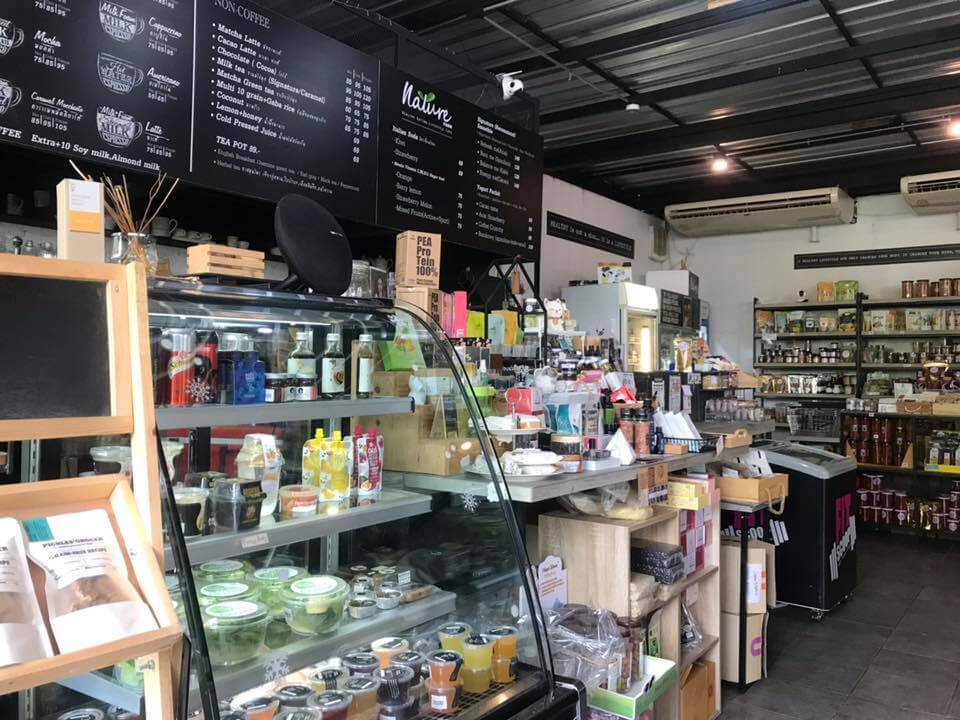 You can get Daily Garlic products at several places in Thailand.
Bangkok / Chiangmai / Phuket / Si Racha / Chonburi
Official online store

https://daily-garlic.com/shop/
You can order Daily Garlic products anywhere anytime.

Try black garlic only 50THB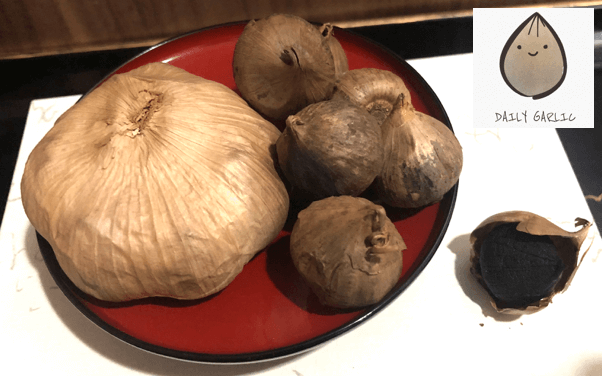 If you want to try black garlic in reasonable price, here's a special offer.
You can order "Daily Garlic 7 Days Trial Set".
It contains 2 types of our best seller black garlics.
Costs only for 50THB shipping fee!
Click "ADD FRIEND" and check how to order on LINE.