Description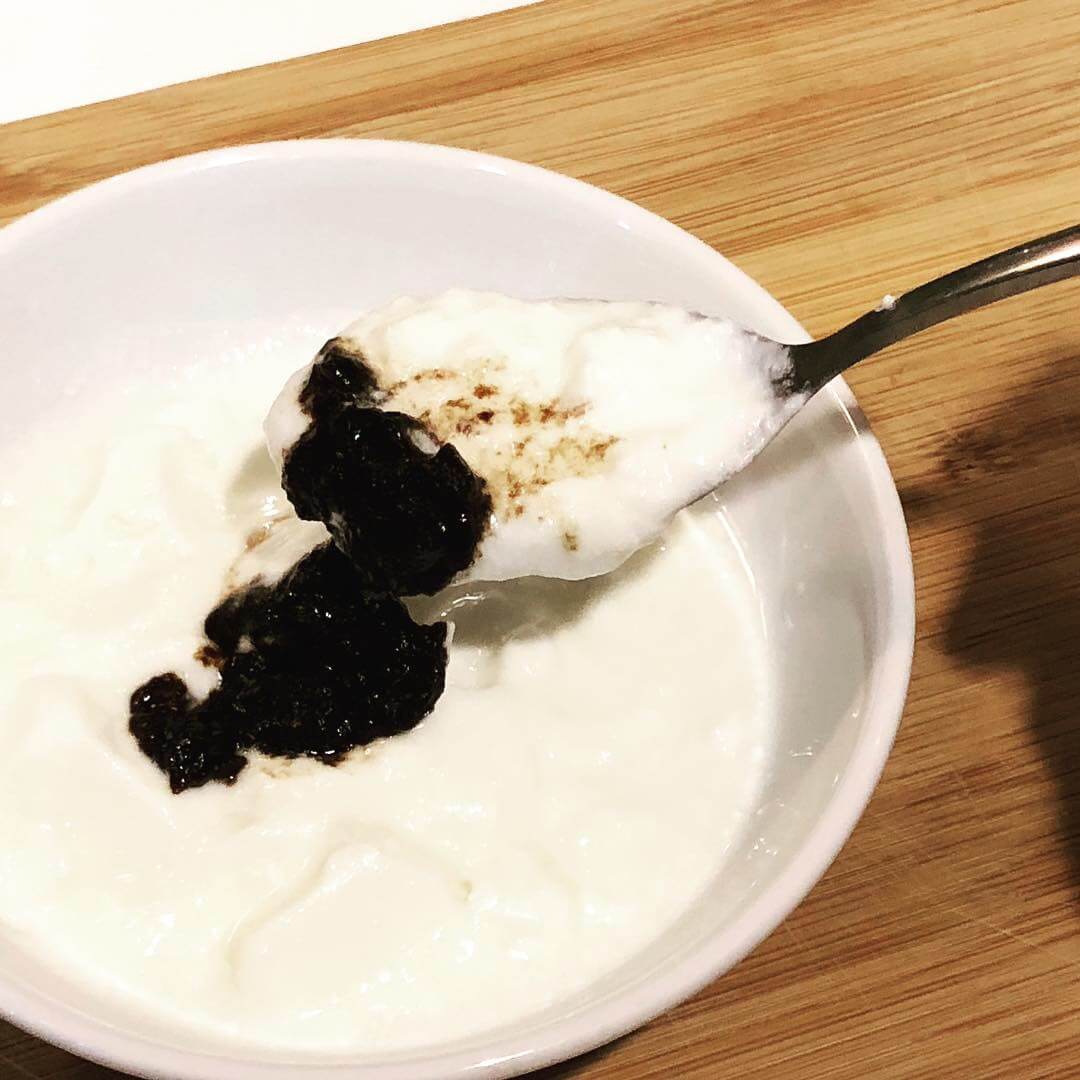 You can use Daily Garlic Sweet Paste like jam.
Put on toast, cracker, yogurt are best match.
If you eat 1 tea spoon of Sweet Paste a day, you can enjoy around 15 days.
How to preserve
Keep in cooler and drier place is recommended.
2-3 months before opening the jar.
After opening keep in the fridge and last 2-3 months.
Volume
Total volume is 200g per jar of Sweet Paste.
Price
The price is 300THB (+50THB for shipping fee).
In total 350THB.
Review from customer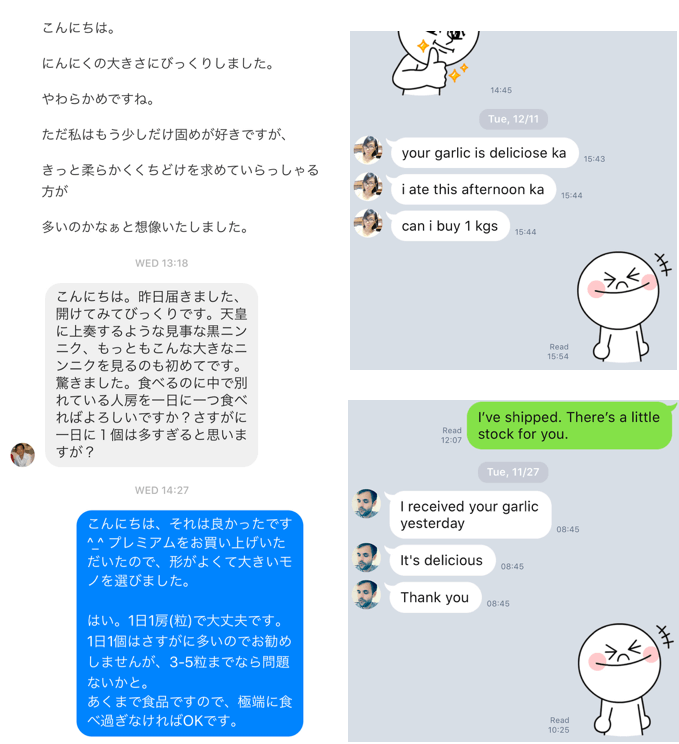 I've already got some positive reviews from customers who purchased at shop.
Their comments are
"It's tasty!"
"Feel safe to eat because of no sugar and natural ingredients"
The colour of the jam is dark and unfamiliar.
But once tasted many people like it.
Note
**Black garlic is not medicine**
Black garlic should be treated as health food.
Although it provides several nutritional benefits according to researches.
Please consult your doctor or health specialist on symptoms.